Trending
Actor Kiccha Sudeep pens a poem thanking his fans for their support to his election campaign | Tamil Movie News – Times of India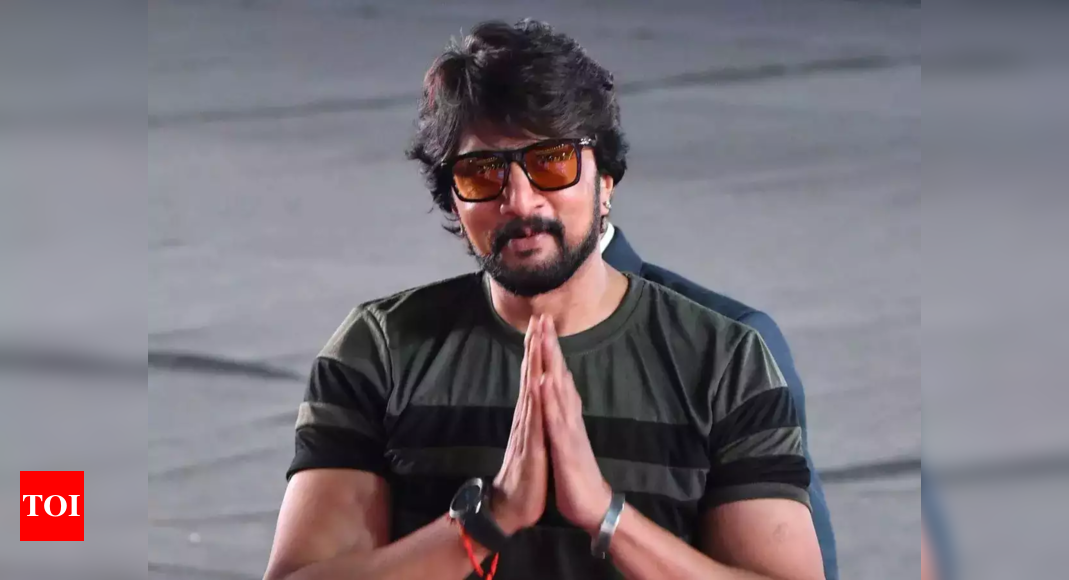 Actor Kiccha Sudeep who actively campaigned for the national ruling party in Karnataka before the state assembly, has now taken to social media to thank the fans. After returning to Bangalore on May 8, the last day of campaigning for elections, across the state, Kiccha Sudeep wrote a heartfelt poem expressing his gratitude and love towards his fans. The actor thanked the fans and people of various constituencies for their support.
Kiccha Sudeep penned a poem in Kannada and he appreciated general public for showering him with love during the election campaign and he also thanked the press and media. The actor ended his poem with the note, "Love you all." Look at his post here!
The actor also casted his vote today in Bengaluru for the state assembly elections. Speaking to the media after casting his vote, the actor said that he has taken the responsibility of being an Indian and not as an actor or celebrity to come and vote. He also reportedly said that people should keep their issues in mind and vote accordingly.
Earlier in the day, actor Rishab Shetty also went to cast his vote. Taking to Twitter, he also encouraged his fans to vote. His statement read, "I have voted for a better future of our Karnataka. Have you voted yet?" He also shared a picture of him after voting.
window.TimesApps = window.TimesApps || {}; var TimesApps = window.TimesApps; TimesApps.toiPlusEvents = function(config) { var isConfigAvailable = "toiplus_site_settings" in f && "isFBCampaignActive" in f.toiplus_site_settings && "isGoogleCampaignActive" in f.toiplus_site_settings; var isPrimeUser = window.isPrime; if (isConfigAvailable && !isPrimeUser) { loadGtagEvents(f.toiplus_site_settings.isGoogleCampaignActive); loadFBEvents(f.toiplus_site_settings.isFBCampaignActive); } else { var JarvisUrl=" window.getFromClient(JarvisUrl, function(config){ if (config) { loadGtagEvents(config?.isGoogleCampaignActive); loadFBEvents(config?.isFBCampaignActive); } }) } }; })( window, document, 'script', );



Source link