Business
Ajay Singh: No question of filing for insolvency: SpiceJet CMD Ajay Singh – Times of India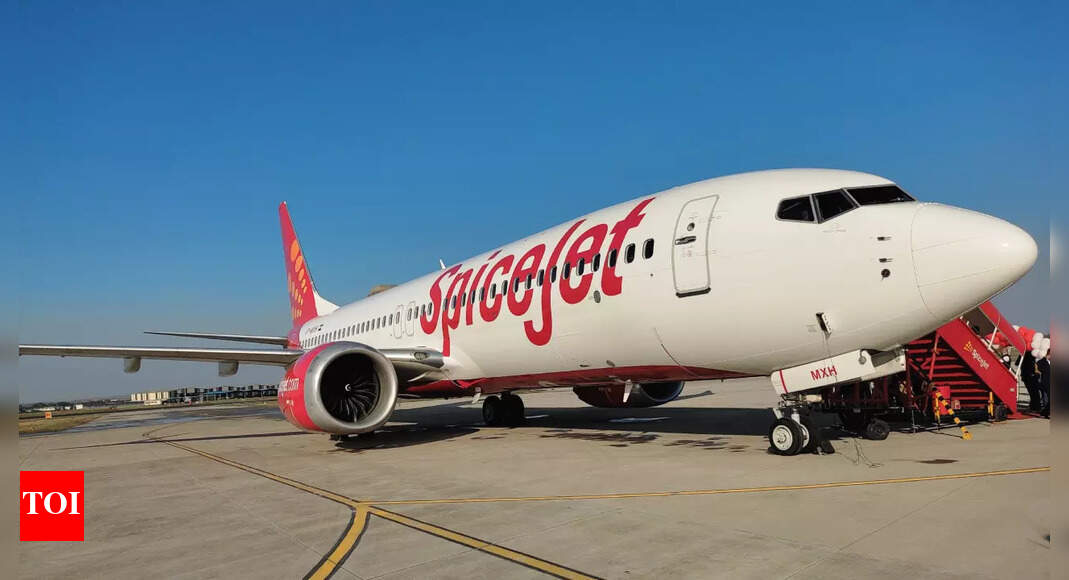 NEW DELHI: SpiceJet CMD Ajay Singh on Thursday said the low cost carrier will not be filing for insolvency. "There is absolutely no question of filing for insolvency. Any rumour regarding the same is completely baseless. We are focussed firmly on reviving our grounded fleet and getting more and more planes back into the air. Work on this front has already begun and the company is using the $50 million ECLGS funds and our own cash," SpiceJet CMD Ajay Singh said.
The past few months have seen some lessors filing applications with DGCA to repossess their planes from the airline. "We have a great relationship with all our partners. Our lessors have supported us through thick and thin and continue to do so and we are grateful for their support," Ajay Singh said.
The airline has been defaulting on statutory dues like paying provident fund and TDS. SpiceJet says it is raising funds. "The airline is firmly focussed on its business and remains in active talks with investors to raise funds," it said in a statement.