Trending
Can't put Article 370 above the basic structure, says apex court | India News – Times of India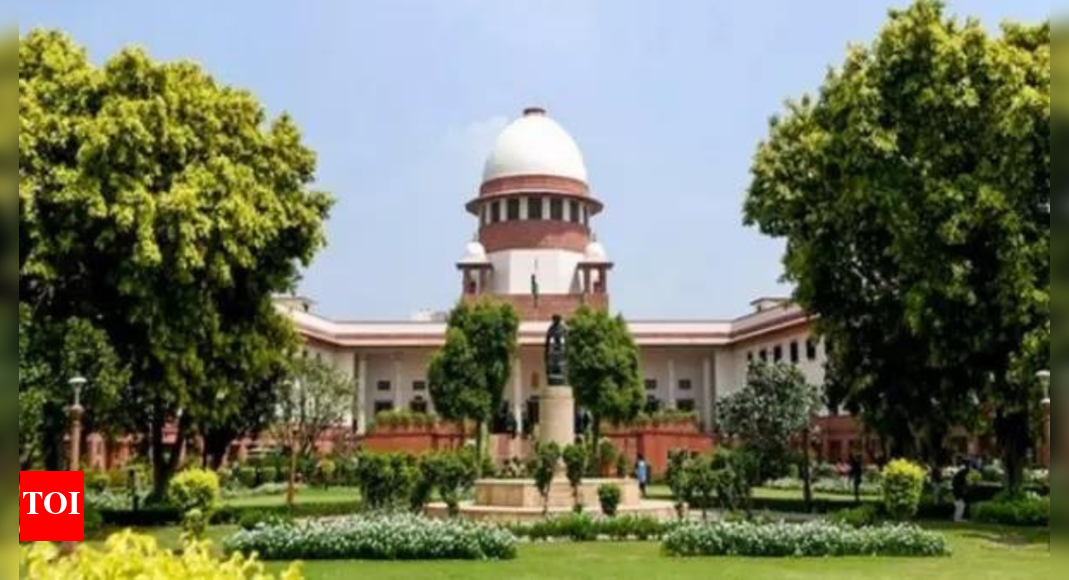 NEW DELHI: The Supreme Court on Monday expressed serious reservations over arguments made by those challenging the scrapping of Jammu and Kashmir's special status that Article 370 after the lapse of the J&K Constituent Assembly (CA) in 1957 had become unamendable and said, "We cannot carve a position for Article 370 which is higher than the basic structure."
On the 15th day of proceedings, with the petitioners commencing their response to the government's justification of the August 5-6, 2019 decision, a bench of CJI D Y Chandrachud, and Justices S K Kaul, S Khanna, B R Gavai and Surya Kant said, "The Indian Constitution was always meant, by several indicators, to reign supreme. So, when it came to abrogation (of 370 by framers of the Constitution), it left in 1950 the point of abrogation to the exercise of wise statesmanship."
"It was always presumed to allow Article 370 to work itself out. There should be eventual integration (of J&K with India). Let that integration take place over a period of time during which we will have this two-fold procedural check of concurrence and consultation (with J&K assembly and government). At what point of time the integration is deemed to be complete or that J&K is ripe for integration with India in the truest sense of the term was not hedged in by the Constitution," it said.
Senior advocate Kapil Sibal said it would not be a correct reading of Article 370 when taken in its entirety. The CJI said, "There are very significant silences in Article 370 to lead to the conclusion that the framers of the Constitution, in India and in J&K, left it to wise acts of statesmanship on both sides." Sibal said, "This is not a wise act (the 2019 decision). We do not need expressions of interest in this fashion."
CJI Chandrachud said, "Except for permanent citizenship under Section 6 of the J&K Constitution and Article 35A, every other provision in that Constitution is a mirror image of the Indian Constitution. What is that an indicator of? Whatever is happening in J&K is a mirror image of what is happening in India."
In the morning session, J&K's additional advocate general Kanu Agrawal said J&K Constituent Assembly was set up by the Yuvraj of Kashmir, whose father had ceded completely to India's sovereignty. "The Yuvraj could not have given a better title than what he had and since he was not a sovereign and could not have established a sovereign body with original constituent powers." Once it is established that the J&K CA had no original constituent power, and could have had only derivative constituent powers, then jurisprudentially the words 'Constituent Assembly' becomes synonymous with 'Legislative Assembly', he said.
The arguments will conclude on Tuesday.