Trending
Court: No proof accused abetted IITian's suicide | India News – Times of India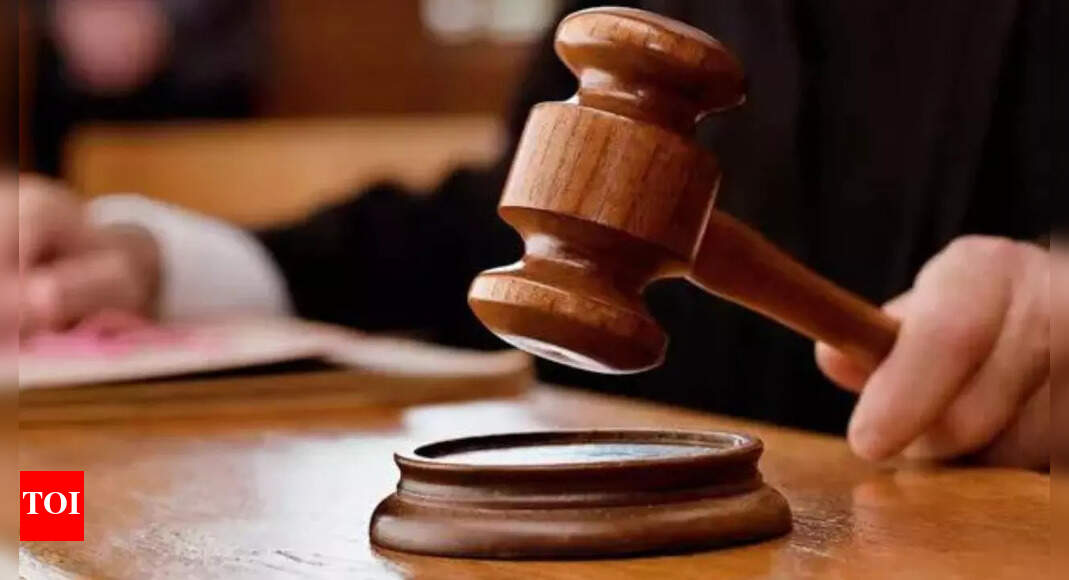 MUMBAI: Granting bail to IIT-Bombay student Arman Khatri, 19, a special SC/ST court observed there is nothing on record to show he harassed fellow student Darshan Solanki over caste and that mere allegations in the suicide note that Khatri is responsible would not be sufficient to conclude he abetted the suicide.
Khatri got bail on Saturday, almost a month after he was arrested on April 9, and the detailed order was released on Tuesday. Solanki had died by suicide in February.
Except a single incident of Khatri brandishing a paper-cutter at 18-year-old Solanki (after offensive remarks about his religion), there is nothing to show he instigated him to die by suicide, said the court. "In the suicide note, except referring to the name of the accused, there is no reference to any act or incident whereby the applicant (Khatri) is alleged to have committed any wilful act of omission or intentional aid or instigated the deceased in committing act of suicide. Mere allegations in the suicide note that the applicant is responsible for his death would not be sufficient to come to the conclusion that the applicant has committed the said offence of abetment," said special judge A P Kanade.
The judge said no "justified" grounds are made out for further detention. "The accused is 19 years old and he is studying in IIT, Powai. He has no criminal antecedents. He is a permanent resident of Mumbai."
The prosecution had opposed bail, saying the suicide note said "Arman has killed me". "The investigation is on. If the accused is enlarged on bail, there is possibility of pressurising prosecution witnesses," the prosecution argued.
Seeking bail, Khatri's lawyer Dinesh Gupta submitted the teen had no connection with the offence and was arrested on suspicion, almost two months after the death. "The matter of the suicide was thoroughly investigated by the college authority itself and by the local police station (before it was probed by a SIT). There is no involvement of the accused in the commission of crime," he said.
Gupta questioned the suicide note itself and also argued that except for the alleged incident of threatening Solanki with a paper-cutter, there were no allegations of threatening or insulting by using abusive language. "The parents of the deceased have admitted they have not received any complaints from the deceased against the accused. The handwritten note recovered by the investigating officer casts doubt about its genuineness as it was never found by the college authorities or by the Powai police station. The college authorities recorded the statements of eyewitnesses and none of them said anything about threats by the accused to the deceased," said Gupta.
The judge said to constitute an offence relating to abetment of suicide, there should be such an act to show that a person has instigated or provoked or incited or encouraged the victim to do the act of suicide.