Auto
Eicher Motors Q4 profit jumps 48% YoY to Rs 905 crore: Dividend declared at Rs 37 per share – Times of India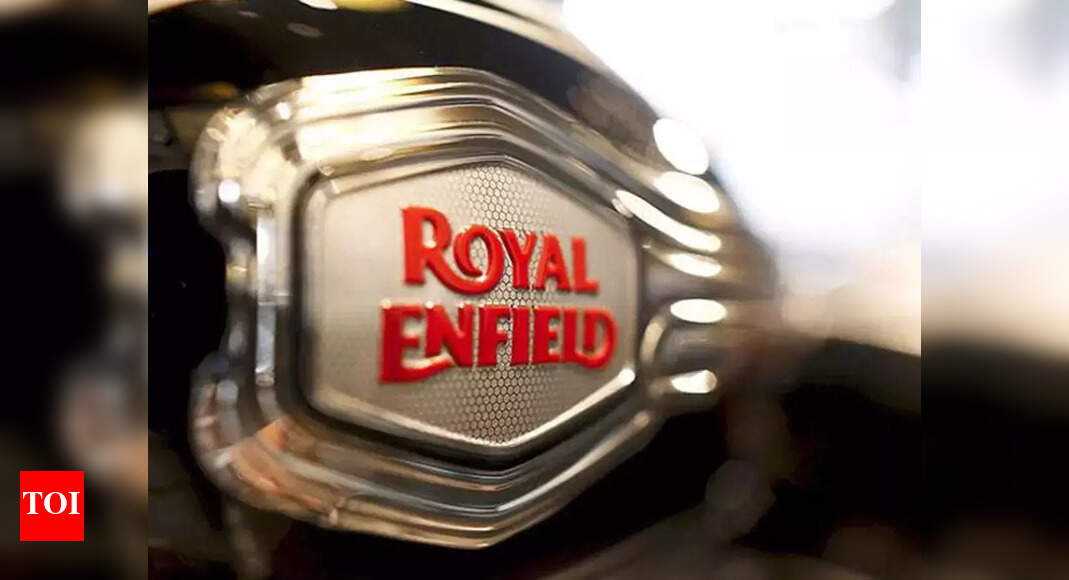 Eicher Motors Limited (EML) today announced a consolidated net profit of 48% to Rs 905 crore for Q4, compared to Rs 610 crore during the same period last year. The company registered its highest-ever quarterly revenue from operations at Rs 3,804 crore, up 19.1% as compared to Rs 3,193 crore in the corresponding quarter previous year.
For the quarter ended March 31, 2023, EBITDA was Rs 934 crore, up 23.3% as compared to Rs 757 crore in the same quarter of the previous financial year.
Eicher's board has also declared a dividend of Rs 37 per share for the FY ended March 2023. This dividend will be paid in 30 days from the date of shareholders' approval.
"This was an outstanding year for Eicher Motors Ltd. We saw overall stabilization of supply chain, markets, and also the organization, and made significant progress on all important initiatives resulting in our best ever business and financial performance, both at Royal Enfield and VE Commercial Vehicles," says Siddhartha Lal, Managing Director, Eicher Motors Ltd.
During Quarter 4, Royal Enfield recorded sales of 214,685 motorcycles, an increase of 17.9% from 182,125 motorcycles sold in the same period in FY 2021-22.
Furthermore, Siddhartha added, "At Royal Enfield, we launched the Hunter 350 and the Super Meteor 650 this year, and the consumer response to these motorcycles has been incredible across the world. We are also making confident strides in our EV journey as we've made considerable progress on our EV motorcycle plans, and also had a great start to our partnership with Stark Future."
"At VE Commercial Vehicles as well, we have recorded a brilliant performance this year, as we registered our highest ever sales, and revenue and made strong market-share gains across segments. We also showcased an array of alternative fuel and future-ready options at the Auto Expo 2023," says Siddhartha Lal.
Royal Enfield Super Meteor 650 First Ride Review | 0-100 kmph Tested | TOI Auto
For the quarter ended March 31, 2023, VECV recorded its highest-ever quarterly revenue from operations at Rs 6,200 crore, up 43.9% from Rs 4,307 crore in the corresponding period of FY 2021-22. EBITDA was Rs 619 crore, up 114.7% from ₹288 crore. During the quarter, VECV recorded the highest-ever quarterly sales of 26,376 units, up 31.3% from 20,093 units sold during the same period last year.
In addition, the Board has also approved a cash outlay towards capex of Rs 1,000 crore for Financial Year 2023-24, which also includes the investment towards an EV manufacturing facility and product development and new product development under the Internal Combustion Engine portfolio.