Business
Elon Musk blames Anti-Defamation League for X's US ad sales slump – Times of India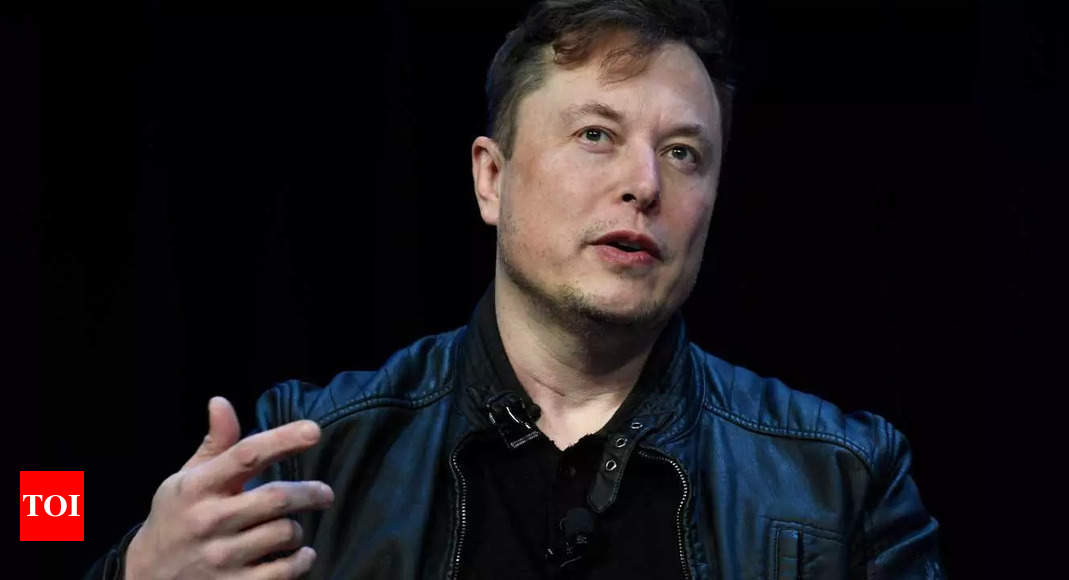 Elon Musk is blaming the Anti-Defamation League (ADL) for a slump in US advertising revenue on X Corp., the social media platform formerly known as Twitter.
Ad sales are still down 60% "primarily due to pressure on advertisers" mounted by the ADL, Musk said in a series of posts Monday.
The non-profit organization has been "trying to kill" the platform since he bought it last year, by "falsely accusing" it and him of being anti-Semitic, he said, adding that legal action was one possible option if it persisted with its accusations. Musk said he was "pro free speech" but against anti-Semitism "of any kind."
The ADL had previously said that reports of harassment and extremist content on the platform had spiked since Musk's takeover. The recent onslaught of posts against the organization were part of an online campaign led by hate groups "clearly upset" over its recent meeting with the leadership of X, an ADL spokesperson said in an email.
While X no longer needs to bring US advertising revenue back to prior levels in order to survive, it "would be nice" to see the numbers bounce back, Musk added in another post.