Trending
EPS Higher Pension Calculation: Bigger Provident Fund balance or higher pension? Watch video to decide now – Times of India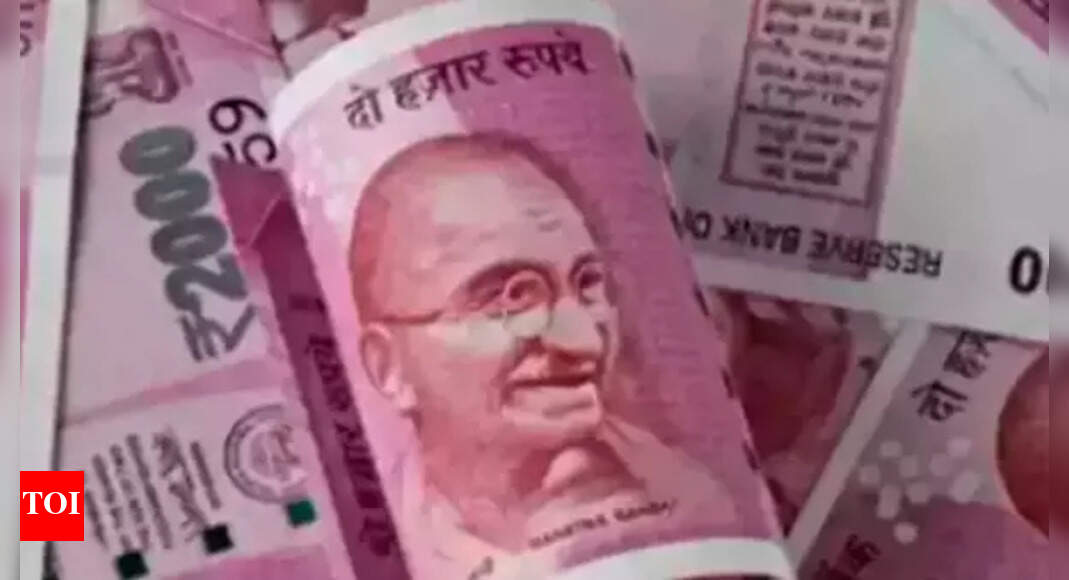 EPS Higher Pension Calculation: If you are a private sector employee, you can choose to opt for a higher pension under the Employees' Pension Scheme (EPS) till June 26. This option given by the Employees' Provident Funds Organisation (EPFO) comes after a Supreme Court ruling in November last year.
So, should you opt for a higher pension outgo from your salary? And did you know that choosing the higher pension option means accumulating a lower corpus under your Employees' Provident Fund (EPF) scheme? In this week's episode of TOI Wallet Talks, Puneet Gupta, Partner, People Advisory Services at EY India simplifies this somewhat complicated issue.
EPS Higher Pension: EPF vs Employee Pension Scheme – What To Opt For | EPS Calculation
Watch the video above to understand what are the pros and cons of going for a higher pension option. The aim of the video is to help you make an informed decision between a bigger EPF balance or corpus at the time of retirement or a higher monthly pension.
If you decide to go for higher pension, then the EPFO will deduct a chunk from your existing EPF corpus and allot it towards EPS based on your number of years of service till date and its calculation methodology. From here on, the contributions will come from your monthly salary and will be deducted by your employer.
With the help of simple tables and examples, Puneet Gupta explains the math that goes into calculating the monthly contribution from your salary towards EPS and EPF. As of now the monthly outgo is capped at Rs 1250/- With the higher pension option, the calculation will be based on your average basic salary for the last 5 years of service. For example, if you have an average basic salary of Rs 1 lakh and you have worked for 35 years, then you are likely to get around Rs 50,000 of monthly pension after retirement.
Puneet Gupta also explains the various pension product options available for private sector employees and how the National Pension System (NPS) differs from the EPS.