Business
'Equity mutual fund inflows moderate to five-month low in April' – Times of India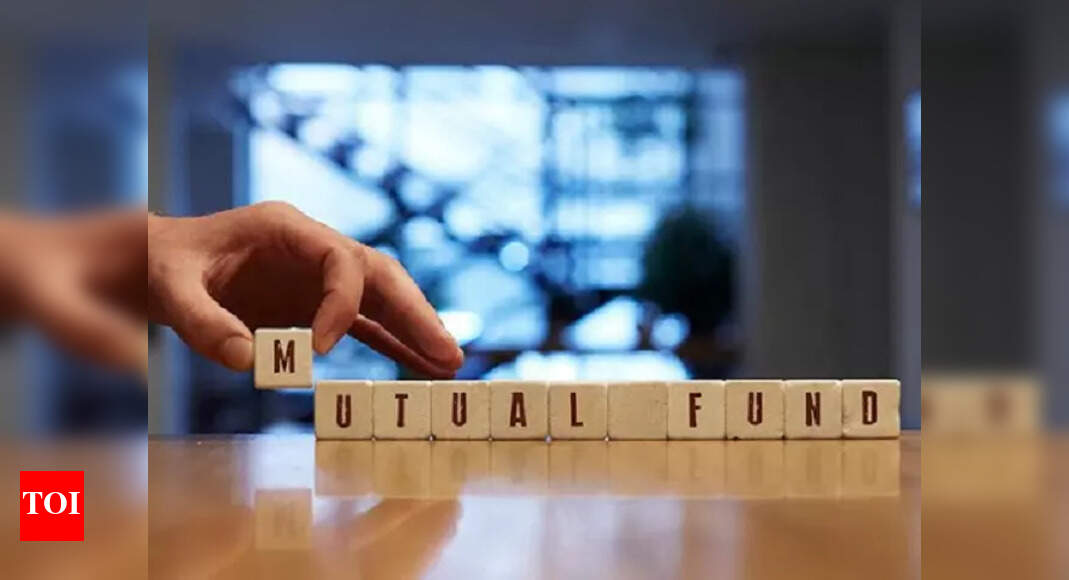 BENGALURU: Inflows into Indian equity mutual funds fell 68% sequentially to 64.80 billion rupees in April, the lowest since November 2022, data from the Association of Mutual Funds in India (AMFI) showed on Thursday.
Equity mutual fund inflows had risen to a one-year high of 205.34 billion rupees in March.
The moderation in April was offset by steady foreign inflows in domestic equities which triggered a rise in Indian shares. The Nifty 50 index gained 4.06% in April.
"Intermittent holidays in April and the volatility in markets amid corporate earnings weighed on flows," said AMFI chief executive NS Venkatesh.
"Expect equity mutual fund inflows to rise in May, aided by indication of a pause in the rate-hike cycle by global central banks."
While flows into equity mutual funds moderated in April, the schemes have seen net inflows for 26 months in a row since February 2021.
Among equity-oriented schemes, small-cap funds accounted for most of the investments for the seventh month in a row at 21.82 billion rupees, while inflows into large-cap funds fell 94% to 526.3 million rupees in April from 9.11 billion rupees in the previous month. Contributions to systematic investment plans (SIPs) – in which investors make regular payments into mutual funds – fell marginally to 137.28 billion rupees in April from a record high of 142.76 billion rupees in March. Over 6.34 lakh new SIP accounts were opened in April.
"Investors probably are adopting a wait-and-watch approach towards allocating additional investments to equity while continuing with existing SIPs," said Manish Mehta of Kotak Mahindra Asset Management Company.
Liquid funds – those that mature in a duration of 91 days – logged inflows of 632.19 billion rupees in April, according to AMFI.
The mutual fund industry, including debt, equity, hybrid and other schemes, logged a total net inflow of 1214.35 billion rupees compared with a net outflow of 192.64 billion rupees ($2.36 billion) in March, AMFI data showed.
The average assets under management rose nearly 4% to 41.53 trillion rupees from 40.05 trillion rupees in March.