Business
FIR registered against ex-BharatPe co-founder Ashneer Grover, wife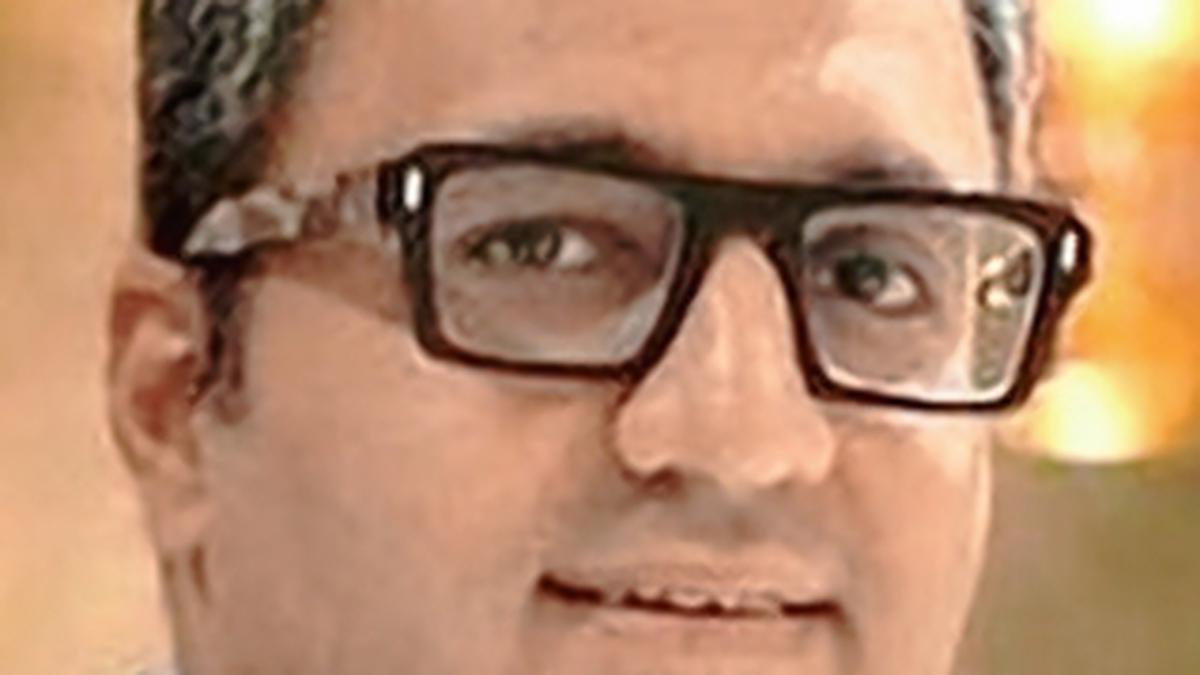 The Delhi Police Economic Offences Wing on Wednesday registered an FIR against Ashneer Grover, former Managing Director and co-founder of BharatPe, his wife Madhuri Grover and three family members for allegedly cheating and committing a fraud of ₹81 crore.
The FIR was registered after a complaint by Resilient Innovations Pvt. Ltd. (BharatPe) filed in December 2022, against Ms. Grover, Mr. Grover, and their family members — Deepak Gupta, Madhuri's brother-in-law; Madhuri's brother, Shwetank Jain; and her father Suresh Jain.
The company had alleged a fraud of approximately ₹81.28 crore by them.While Ms. Grover's services were terminated in February last year, Mr. Grover resigned in March, 2022.
Police said all five have been booked under IPC sections 409 (criminal breach of trust by public servant, banker), 420 (cheating and dishonestly inducing delivery of property), 416 (cheating by impersonation), 467 (forgery of valuable security), and 120B (criminal conspiracy).
A source from BharatPe told The Hindu that the accused made illegitimate payments of ₹7.6 crore to bogus HR consultants based on 86 false and forged invoices.
The source further said they also paid the Input Tax Credit and payment of penalty to GST authorities (of around ₹1.66 crore) through fictitious transactions and embezzlement of ₹71.76 crore.
"Dishonest and illegal payments were paid to travel agencies that were connected to the accused persons based on false and fabricated invoices for services already availed from genuine providers," the source added.
The source also said that most of the evidence was destructed by Ms. Grover. The FIR stated, "It has become evident that the accused persons, through an elaborate web of deceit, have gotten the complainant company to remit bogus fee in respect of employees who were directly hired by the company and for whom no fee to any HR consultant was payable."
The Hindu tried reaching out to Mr. Grover. However, no response was received.
A BharatPe spokesperson told The Hindu, "We welcome the registration of the FIR. For the last 15 months, the company has been facing a vicious and malicious campaign run by Mr. Grover against the company, the board, and its employees. The registration of the FIR is a step in the right direction, which unearths various suspicious transactions made by the family for their personal gains. This FIR will now enable the law enforcement agencies to investigate deeper and bring the culprits to books. We have full faith in our country's judicial and law enforcement systems and are optimistic that this case will reach its logical conclusion. We will continue to extend all possible cooperation to the authorities."
"After a detailed complaint was filed with the EOW, a thorough inquiry was conducted with documents on record. We are glad that cognisance has been taken and an FIR is now registered," Zulfiquar Memon, the complainant's lawyer said.