Business
Foxconn buys 300 acres in Bengaluru – Times of India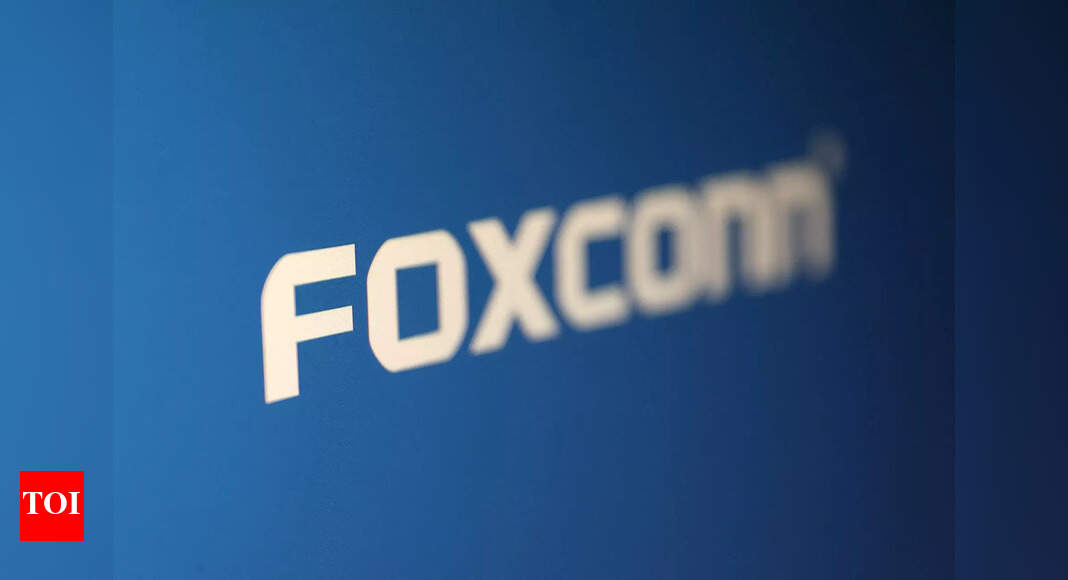 BENGALURU: Taiwanese contract manufacturer Foxconn has bought 300 acres at Devanahalli in Bengaluru for Rs 300 crore through its subsidiary Foxconn Hon Hai Technology India Mega Development, a London Stock Exchange (LSE) filing on Tuesday showed.
Foxconn is one of the biggest producers of Apple products. It's expected that the plant in Bengaluru will produce Apple products, in addition to other electronics.
Apple has been steadily reducing its dependence on China and growing its presence in India. This Bengaluru plant, in addition to other Foxconn investments in India, could reshape the global supply chain dynamics.
Sources in the Karnataka government said the total investment in the state will be more than $500 million and may even exceed $1 billion over time. The letter of intent signed between the Karnataka government and Foxconnin March said the proposed investment would happen between 2023 and 2027, and that the project would employ about 1 lakh people, directly and indirectly. Foxconn chairman Young Liu visited Bengaluru in March to meet state officials and see the proposed land. The state government had gone all out to win the contract, and had even given a name — Project Elephant — for its Foxconn proposal.
Foxconn now has a presence in Gujarat, Karnataka, Telangana and Tamil Nadu. Counterpoint's research director Tarun Pathak said Foxconn's expansion in India is part of Apple's strategy to expand its manufacturing footprint in the country.
Navkendar Singh, associate VP with research firm IDC India, said Apple has been quite successful in the past 2-3 years in terms of iPhone volumes in India. From 2. 7 million iPhones in 2020 to about 4. 8 million in 2021 and about 6. 7 million in 2022, it has shown steady growth. "This year, they should be doing around 9 million," he said.