Business
Icahn: Hindenburg shorts Icahn Enterprises bonds as battle with billionaire heats up – Times of India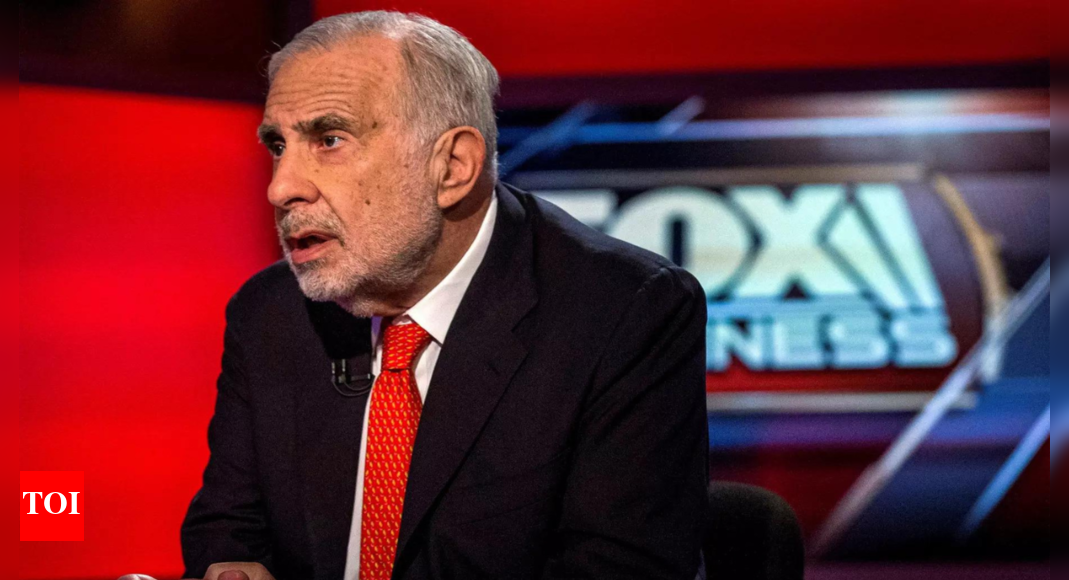 Billionaire investor Carl Icahn came under pressure again on Thursday as short seller Hindenburg Research began shorting bonds in Icahn Enterprises LP (IEP) and said Icahn's firm has failed to address every key issue it had raised.
Hindenburg's latest move comes after IEP reported a surprise loss on Wednesday and said it was contacted by U.S. prosecutors on May 3, a day after Hindenburg accused IEP of over-reporting its finances and relying on a "Ponzi-like" structure to pay dividends.
At the time, Icahn called the report "self-serving" and vowed to take steps to "fight back".
Hindenburg's reports are a setback for Icahn, a pioneer of shareholder activism known for taking on heavyweights such AIG and McDonald's Corp and raising issues related to governance and transparency.
Icahn's latest disclosures raise critical new questions about margin loans and continued portfolio losses, the short seller said on Thursday, sending the investment firm's shares down over 6%.
Icahn Enterprises did not immediately respond to a request for comment.
"We are short units of Icahn Enterprises and have initiated a short position in IEP bonds," said the short seller whose reports on companies have often erased a big chunk of their value.
Failure to disclose basic details about the margin loans represent a "near-term critical threat to IEP unitholders," Hindenburg alleged.
Icahn owns about 84% of IEP and had pledged more than 65% of his stake as collateral for margin loans for "unspecified purposes", the short seller said.
The short seller said in addition to the first-quarter loss reported by IEP this week, Icahn's firm is nursing another $1.03 billion in losses since the start of the second quarter, due to declines in values in its public portfolio such as CVR Energy , Bausch Health Companies and Newell Brands .
All three stocks have dropped at least 24% this quarter, Refinitiv data showed.