World
In a First, Pak to Get Interim Prez along with Interim PM as Arif Alvi Will Be Told to Resign – News18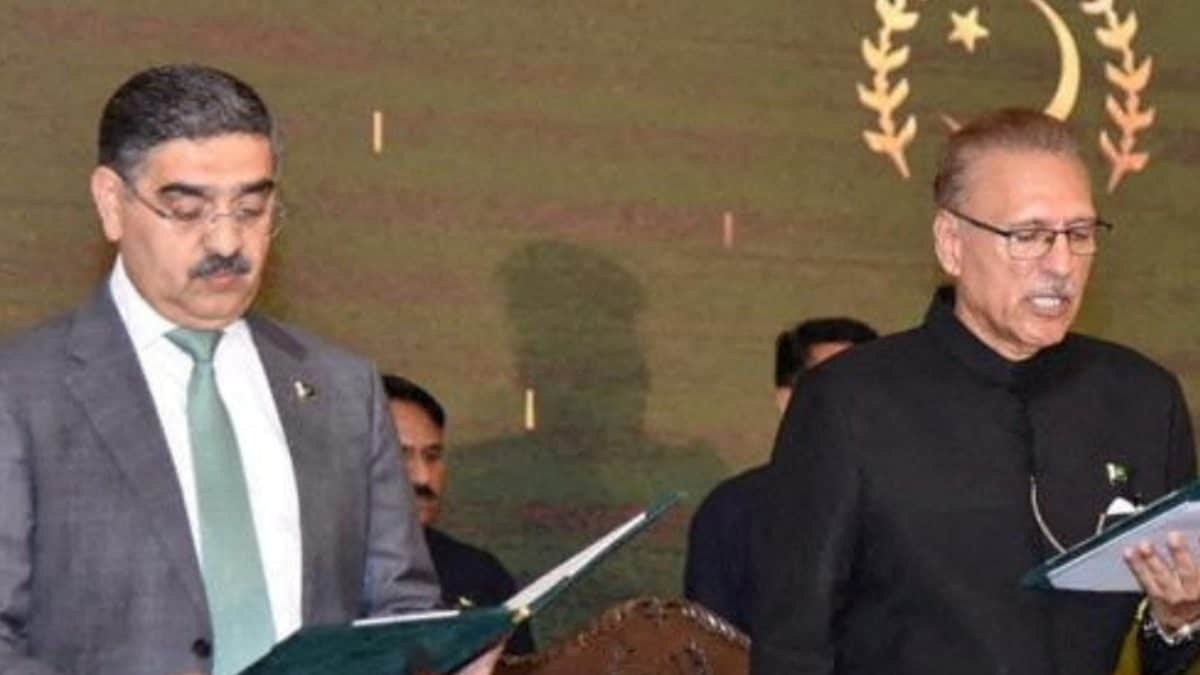 Pakistan for the first time will be governed by an interim prime minister and an interim president as Arif Alvi's tenure as Pakistan President ends. (Image: Reuters)
For the first time in the history of Pakistan, the nation will have an interim prime minister and interim president as Arif Alvi's tenure will come to an end.
Pakistan President Arif Alvi will be asked to step down from his role and serve as interim president once the election schedule is released, Pakistan-based news outlet the News International said.
This means for the first time in Pakistan's history the nation will have an interim president and prime minister. President Arif Alvi's tenure will end next week and he will be asked to voluntarily resign before any disciplinary action is taken against him.
The news outlet said that his role in national affairs will be limited. It also said that the president has been told that he will play a role in matters of national importance only when it is absolutely necessary and there are indications that the federal government wants him to do so.
The Pakistan president can remain in his post until there is an election of a new president but in the current circumstances Arif Alvi will continue even after the constitutional term is completed albeit in an interim format.
As there are no provincial assemblies since all of them have been dissolved, a new president cannot be elected for now. The National Assembly is also dissolved, hence, a motion of impeachment against the president cannot be approved.
Arif Alvi did not react to the suggestions that he will be appointed as an interim president. The newspaper said that Arif Alvi will issue a plan of action to retire from his duties once the general election schedules are released.
The issue of general elections in Pakistan has become a cause of concern for all the levels of the government. The Pakistan supreme court has asked the nation's election commission to not violate the constitution and hold polls within 90 days of the dissolution of the National Assembly.
If the nation's election commission adheres to the timeline, then elections will be held in November. But the poll body wants to complete the delimitation process which will then push the polls towards the end of January 2024.