Business
India to add 7 lakh gig jobs by Nov.: TeamLease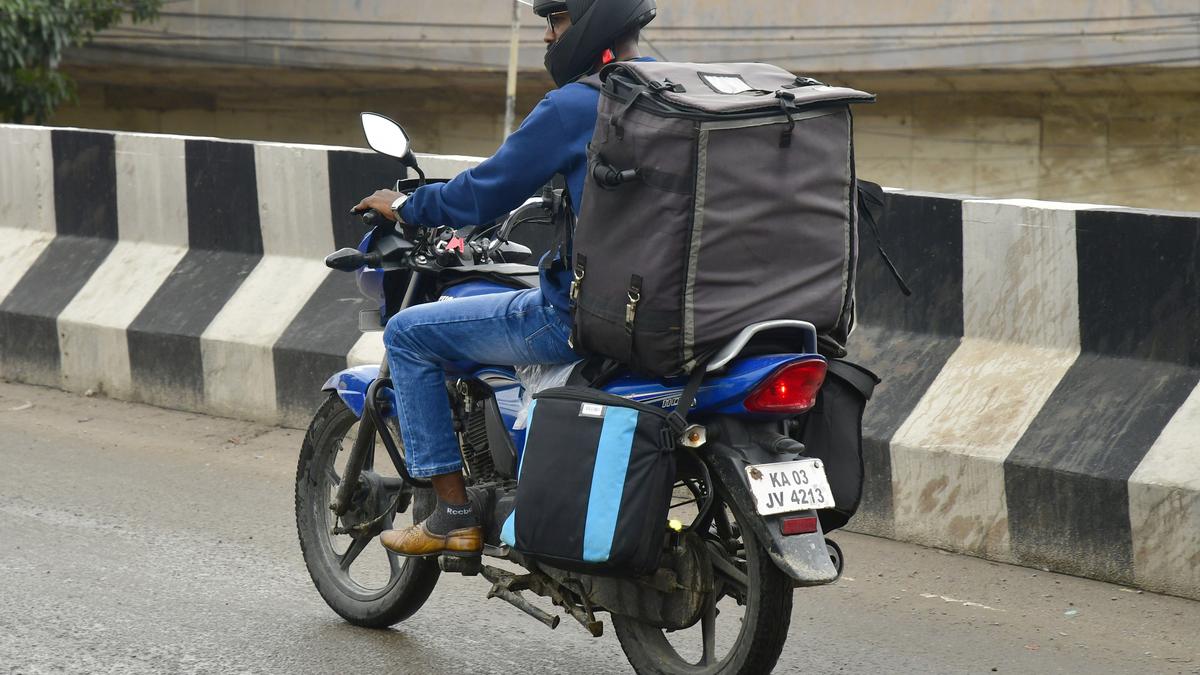 India's e-commerce, retail, FMCG and logistics sectors will hire seven lakh gig workers by November, according to a hiring-outlook report shared by TeamLease Services, a staffing solutions provider.
At least some four lakh of these gig jobs would be added in South India with a majority of the demand expected to arise from Bengaluru (40%), Chennai (30%) and Hyderabad (30%), TeamLease forecast.
The trend overall was expected to be strong across tier-2 and tier-3 cities, including Coimbatore, Kochi and Mysore, while most these new jobs would be in the areas of warehouse operations (30%), last-mile delivery personnel (60%) and call-center operators (10%), TeamLease said.
Balasubramanian A., Vice-President and Business Head at TeamLease Services said, "Over the last quarter, several prominent e-commerce players have announced their bullish plans for this festive season. The positive growth synergy in the sector is influenced by the shift in the consumer demographic, government's push towards Make in India, FDI and other initiatives, increased digitisation.''
Compared with last year, TeamLease was anticipating an 25% increase in gig jobs pan India, while being a frontrunner, South's hiring would increase by 30% compared with the last year, Mr. Balasubramanian added.
Confirming a spike in hiring was expected, Flipkart on Monday said it would create 1,00,000 new job opportunities, ahead of the Big Billion Days and festive season, across its supply chain, including fulfilment centres, sortation centres, and delivery hubs.
Hemant Badri, Senior Vice President and Head of Supply Chain, Customer Experience, and ReCommerce, Flipkart Group, said, "This year, we are also creating over a lakh new job opportunities in our supply chain while also investing in skilling initiatives to deliver an elevated customer experience as we strengthen our footprint across the country. This year, we plan to deliver more than 40% of shipments through our Kirana delivery programme.''
According to industry research, consumer spending in India is expected to surpass $4 trillion by 2030, growing at a CAGR of about 10%. Moreover, the overall e-commerce e-tail ecosystem's GMV also grew by 22% to reach $60 billion in FY2023.