Entertainment
Movies
Khatron Ke Khiladi 13: Is Daisy Shah The Highest-Paid Contestant This Season?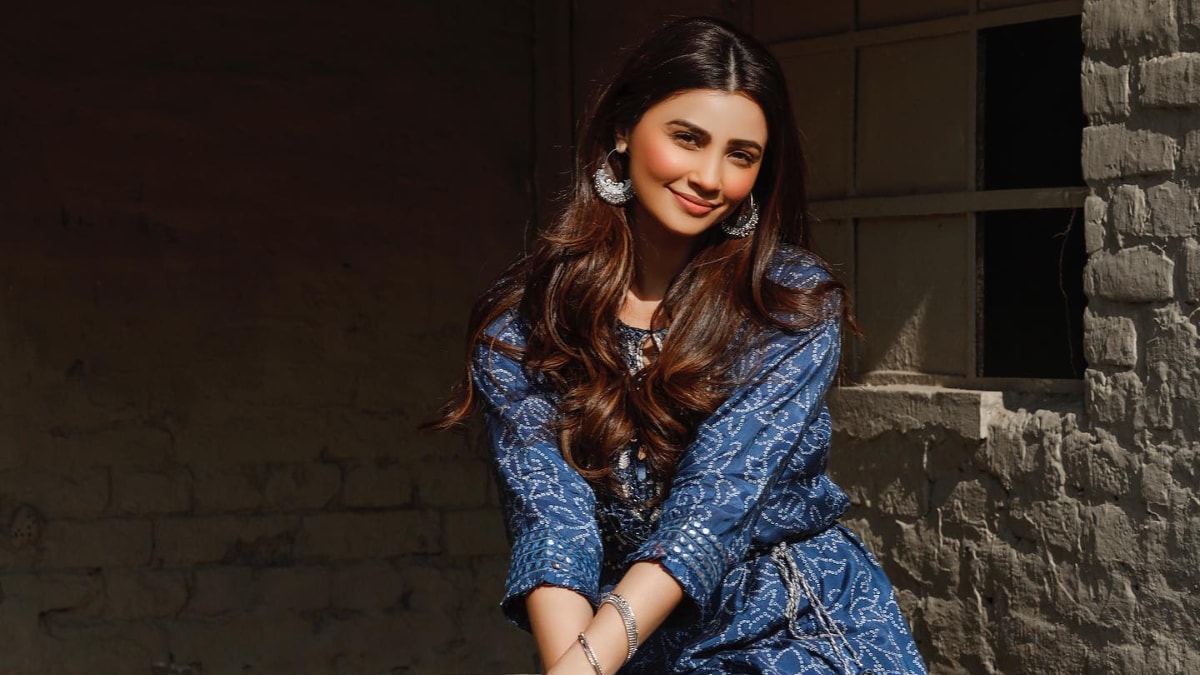 Daisy Shah is known for her performances in films like Jai Ho and Race 3. (Credits: Instagram/shahdaisy
)
Daisy Shah has surpassed Bigg Boss 16 fame Shiv Thakare in terms of fees on the show, stated reports.
Khatron Ke Khiladi, one of the popular stunt-based TV shows in India, will soon premiere its thirteenth season. The show, which is hosted by actor-director Rohit Shetty, has established a loyal audience, and fans are eager to see what new adventures are lined up for this season. Some of the renowned names in the entertainment industry have confirmed their participation in Khatron Ke Khiladi 13. Actress Daisy Shah, known for her performances in films like Jai Ho and Race 3, is also one of them. She is reportedly the highest-paid contestant this season.
As per the latest report by India TV, Daisy Shah has surpassed Shiv Thakare in terms of payment, receiving twice as much. The actress will reportedly get a remuneration of about Rs 15 lakh per episode. Whereas, Shiv, who was speculated to be the highest-paid contestant on Khatron Ke Khiladi 13, will receive about Rs 6 lakh. Additionally, the report also mentioned the per-episode salaries of other contestants on the show, Rohit Roy and Nyrra Banerjee. The two will get about Rs 7 lakh and Rs 6 lakh, respectively.
In an exclusive interview with News18, Daisy Shah opened up about her participation in Khatron Ke Khiladi 13 and the fears she wants to overcome in the process. She said, "I am a little bit of both nervous and excited, and more in the processing zone, I guess because I am the last person to come on board and we are like days away from leaving for the shoot and [there are] a lot of things to prepare, and no time at all."
She added that she is mentally preparing herself to face the challenges and thinks that although she does not have time to build her strength, her dedication to staying fit all her life will help her sail through the difficult tasks.
When asked about what she fears the most, the actress said that there is no particular thing that she is scared of, but she added, "Insects, bugs, and creepy crawlers, they gross me out, and I don't know what is going to happen."
Meanwhile, this year on Khatron Ke Khiladi, popular faces such as Arjit Taneja, Ruhi Chaturvedi, Anjum Fakih, Anjali Anand, and Archana Gautam, among others, will be seen competing. Reportedly, the contestants will be departing for South Africa to begin filming towards the end of May.