Trending
Like and subscribe scam: Bengaluru cop loses Rs 3.3 lakh to fraudsters | Bengaluru News – Times of India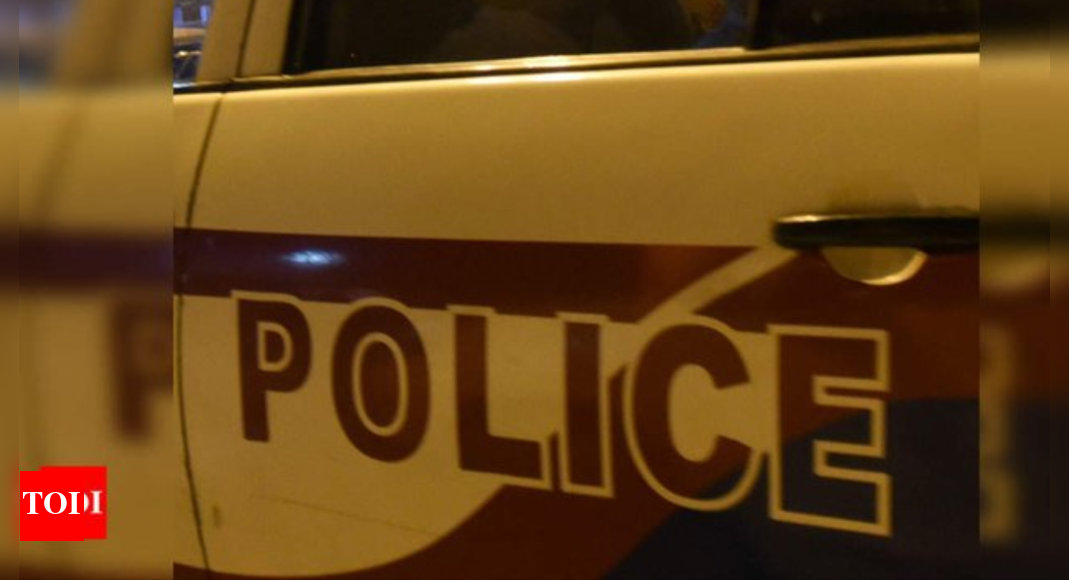 BENGALURU: Police are often tasked with educating the public about cybercrimes. But that doesn't mean they themselves can't fall into such traps. A police constable learnt this the hard way as he was duped of more than Rs 3.3 lakh recently.
Miscreants lured Lokappa Uttangi, 29, of Chamarajpet police station, by offering high returns against online investments in a private firm. He was given tasks such as liking, reviewing and subscribing to videos. The constable initially sent them Rs 1,000 to Rs 3,000 and got 30% returns. Believing the investment would yield him high returns in a short time, he ended up investing Rs 3.3 lakh.
Uttangi, a resident of Azad Nagar, said he lost money to fraudsters between August 1 and 9. He, however, filed a police complaint only on August 29. Around 10am on August 1, Uttangi received a message from a woman who introduced herself as Anjali Rathore. Anjali asked Uttangi to join a Telegram group and informed him he would get high returns against investments in a private firm.
Despite being aware of similar cybercrimes, Uttangi responded to the message. A link was sent to him and he paid Rs 1,000 the same day and also completed the tasks. He earned Rs 300 on the investment. The next day, he paid Rs 3,000 and Rs 1,000, and the fraudsters gave him Rs 900 and Rs 300 as returns, respectively. Eventually, he invested Rs 3.3 lakh in multiple transactions, from various bank accounts, including those of his friends and wife.
A senior officer said Uttangi failed to file a complaint soon after realising he had been cheated. "Hence, we haven't been able to freeze any of the amounts transferred yet," the officer added.