Sports
Live Score Real Madrid vs Manchester City, Champions League Semifinals: RMA 0-0 MCI, Both Teams in Search of Early Goal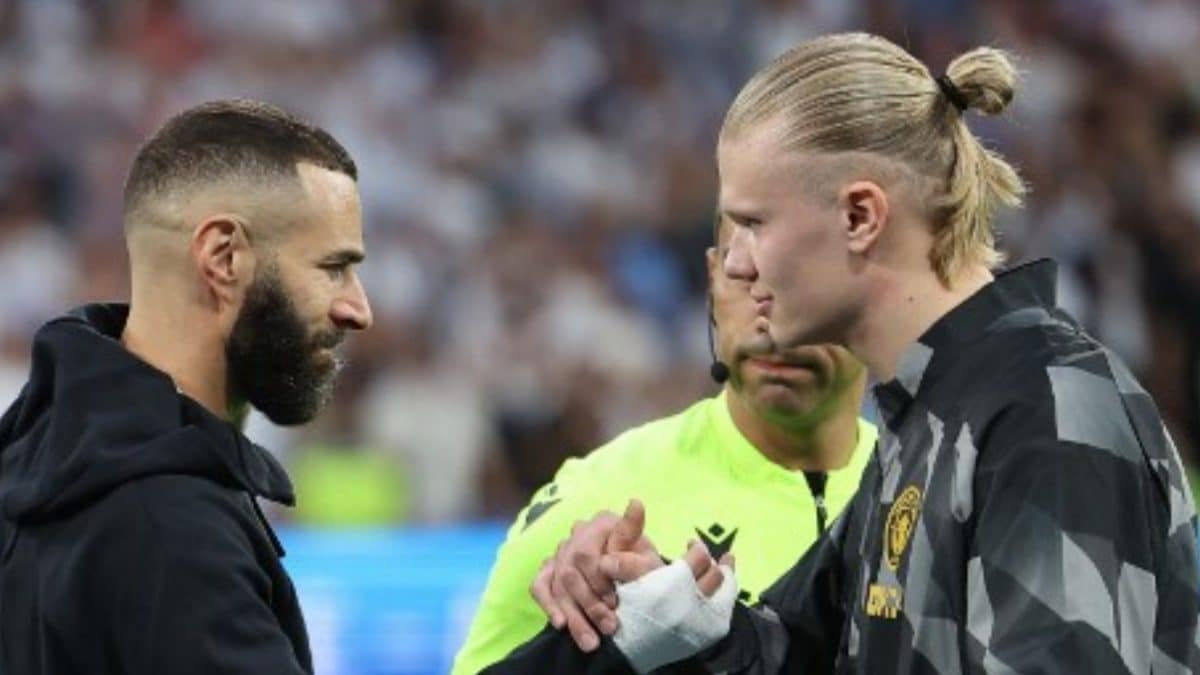 Read more
Guardiola's side beat Madrid 4-3 in the first leg last season and led by a goal in the return, until two late Rodrygo Goes strikes forced extra-time.
Karim Benzema scored a penalty in the additional period to send Madrid through to the Paris final, where they beat Liverpool.
The Premier League giants have never won a UCL trophy in their history and with Erling Haaland in destructive form, they are the title favourites this season. Legendary coach Guardiola has also not won a UCL title since he left FC Barcelona, the Spaniard is also under immense pressure to end his drought at the European competition.
City are in incredible form and leading the Premier League points table and many believe that it is their season in UEFA Champions League this year. While Madrid in UCL are always a title favourites as they know how to turn up in the big games and players like Karim Benzema, Luka Modric and Toni Kroos knew how to win big trophies.
The City coach said his team would try and capitalise on an "opportunity" instead of aiming to make Carlo Ancelotti's reigning champions pay for eliminating them at the same stage last season.
The former Barcelona player and manager was at odds with City's defensive midfielder Rodri, who said the team were hungry for revenge against the record 14-time winners on Tuesday at the Santiago Bernabeu.
"It will be a huge mistake, we're not here for revenge, just an opportunity," Guardiola told a news conference.
"Last season we did everything, more than everything to reach the final, but (in) football… it's not enough."
Read all the Latest Sports News, Check Out Orange Cap and Purple Cap holder details here