Trending
Malayalam actor-producer fined Rs 25 crore; ED to take stringent action to combat black money invested for 'propaganda' films | Malayalam Movie News – Times of India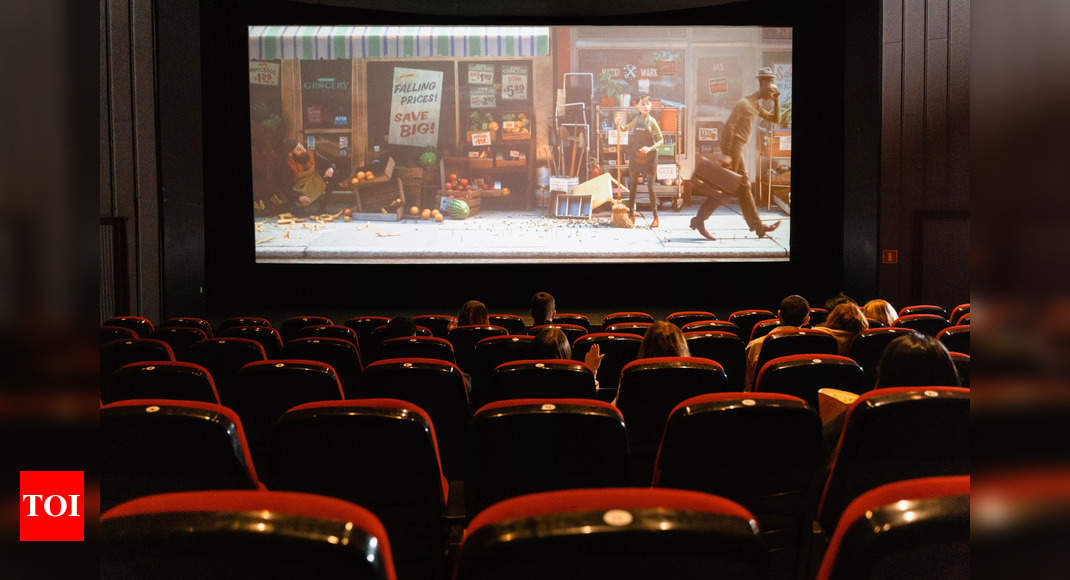 The Malayalam movie industry has come under scrutiny by the Income Tax Department and the Enforcement Directorate (ED), following an intelligence report that suggests that a significant amount of black money is being invested from overseas. Five producers from Malayalam cinema are under the scanner of the central agencies, and as per the reports one was fined Rs 25 crore. The action was taken after the central agencies received documents that indicate that the Malayalam producer, who is also an actor, received large sums of money from overseas sources.
ED will interrogate the remaining four producers. According to reports, the agencies will be inspecting whether there is an inflow of foreign investment to Kerala to back 'propaganda' films that injects ideas that have a negative impact on national security. Reportedly the central agencies have also received statements that more intoxicants reach the shooting locations during the production of films with foreign money investments.
The Central agencies are taking stronger measures to combat the flow of black money in the Malayalam film industry, with increased scrutiny by the Income Tax Department and the Enforcement Directorate (ED). The possibility of 'propaganda' films too is a major concern. As a result, the central agencies are examining both financial transactions and the theme of films as directed by the Union Home department.
The Income Tax Department has been reportedly questioning the producer for the past two days, to confirm the allegations of benami and investing black money to finance films. The ED has issued notices to the remaining producers to appear for interrogation and the statements of their chartered accountants too will be recorded.