Sports
Marcelo Bielsa Set to Take Over as Head Coach of Uruguay National Team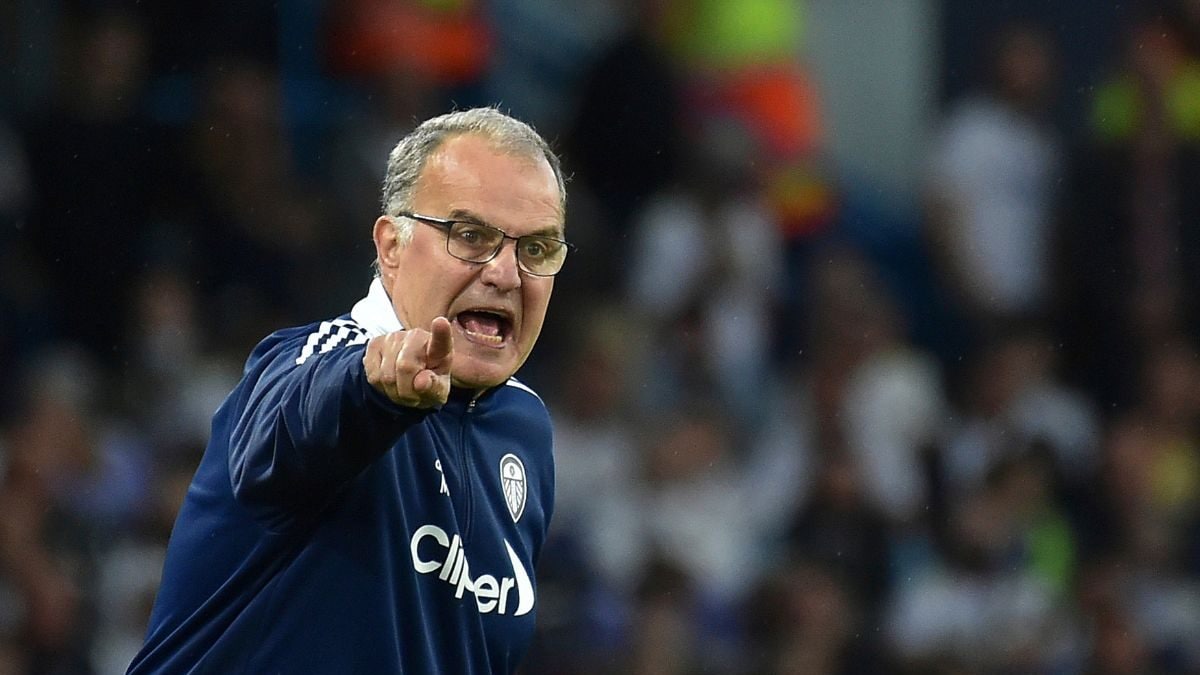 Marcelo Bielsa (AP Photo/Rui Vieira, File)
Bielsa's first matches on the job are likely to be in June, when Uruguay is scheduled to play friendlies against Nicaragua and Cuba. Bielsa coached Argentina from 1998 to 2004 and Chile between 2007 and 2011
Marcelo Bielsa has agreed to become coach of Uruguay's national team, an executive of the country's football association said on Thursday.
Jorge Casales, a member of the executive committee of the Uruguayan football association, told The Associated Press that the former Leeds manager will sign a contract through the 2026 World Cup.
ALSO READ| Juventus Earns Late Draw Against Sevilla in Europa League Semi-Final
"The only thing missing is the signature," Casales said of the 39-month deal.
The 67-year-old Bielsa is expected in Montevideo within days.
Bielsa's first matches on the job are likely to be in June, when Uruguay is scheduled to play friendlies against Nicaragua and Cuba. South American World Cup qualifying will begin in September.
"We are bringing in someone who we know will leave us a legacy that goes beyond the 90 minutes of a match," Casales said.
Uruguay was knocked out in the group stage of the World Cup in Qatar.
Bielsa coached Argentina from 1998 to 2004. He saw his team eliminated in the group stage of the 2002 World Cup and then won the gold medal at the 2004 Athens Olympics. He left the job for personal reasons. Bielsa also coached Chile between 2007 and 2011.
ALSO READ| AS Roma Edge Bayer Leverkusen in Europa League Semi-Final First Leg
 The Argentinian also had spells at Español, Athletic Bilbao, Marseille and Lille. He has been out of a job since February 2022 when he was fired by Leeds.
The negotiations with Bielsa took three months, Casales said.
(This story has not been edited by News18 staff and is published from a syndicated news agency feed)