Trending
Mysuru student in Italy for youth boot camp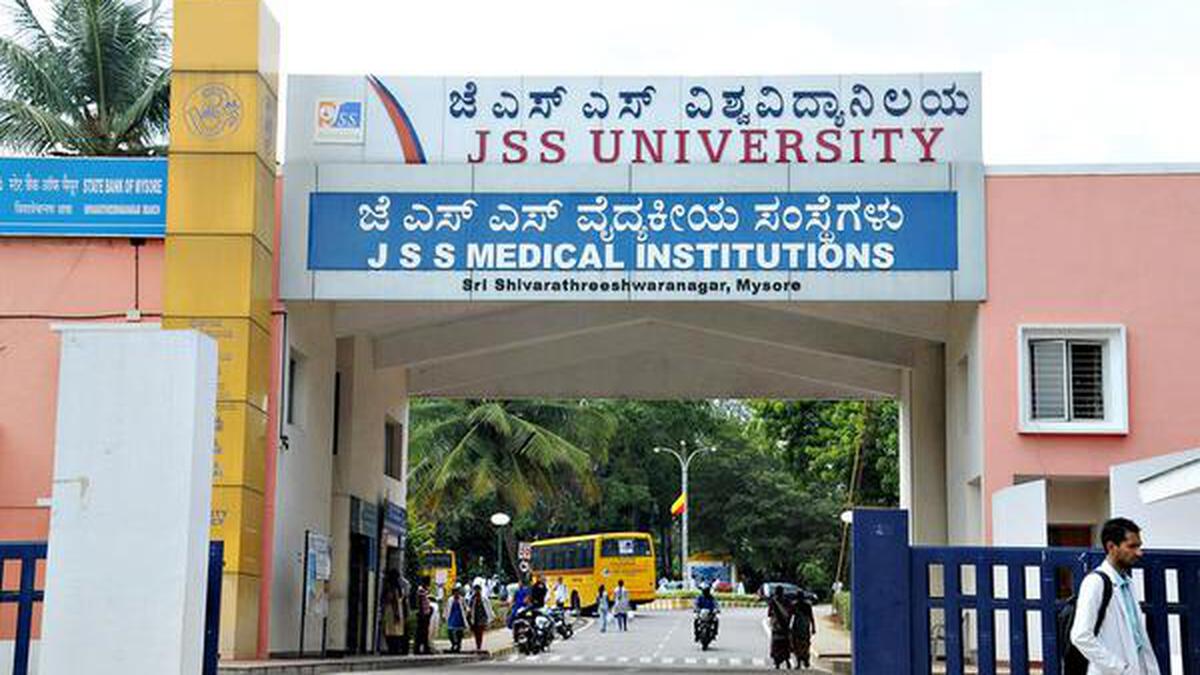 Dhanalakshmi S. Gowda, who is pursuing a master's degree in public health at JSS Academy of Higher Education in Mysuru, will participate in an International Youth Exchange programme and boot camp on 'Inclusive and Sustainable Cities' in Italy from September 3 to 9.
Dhanalakshmi is a 'Youth for Governance' (Y4G) Fellow representing GRAAM (Grassroots Research and Advocacy Movement).
GRAAM (Grassroots Research and Advocacy Movement), in partnership with PRIA (Participatory Research in Asia) and HSF's (Hanns Seidel Foundation), organises 'Youth for Governance' (Y4G), a year-long fellowship programme, to address the limited engagement of India's youth in democracy.
The Y4G fellowship programme for empowering young leaders aims to unlock the potential of dynamic individuals as agents of change. Through this programme, GRAAM seeks to enhance youth participation in democratic processes, fostering active citizenship, social responsibility, and, ultimately, strengthening democratic institutions.
This year, Dhanalakshmi has been recommended by GRAAM to represent India on the global stage in Italy. The second edition of the Youth Boot Camp for Inclusive and Sustainable Cities is a unique platform designed to equip young leaders with the knowledge and skills needed to be champions in combating discrimination within their communities. The intensive five-day boot camp will feature expert speakers and policymakers delivering thematic lectures.
Participants from across the globe will engage in dynamic and action-oriented dialogues to deconstruct racism and discrimination, fostering a more inclusive world.
The agenda at the boot camp includes immersive and interactive workshops and training sessions, enabling young leaders to drive positive change in their communities, and beyond.
Dr. Basavaraju R. Shreshta, India coordinator of G20 C20 Delivering Democracy Working Group and Executive Director of GRAAM, said, "GRAAM aims to empower youth, nurture their leadership potential, and create a more inclusive and participatory democracy in India."