Trending
Odisha CM Patnaik's upcoming meet with PM Modi indicates slim chances of BJD joining Opposition coalition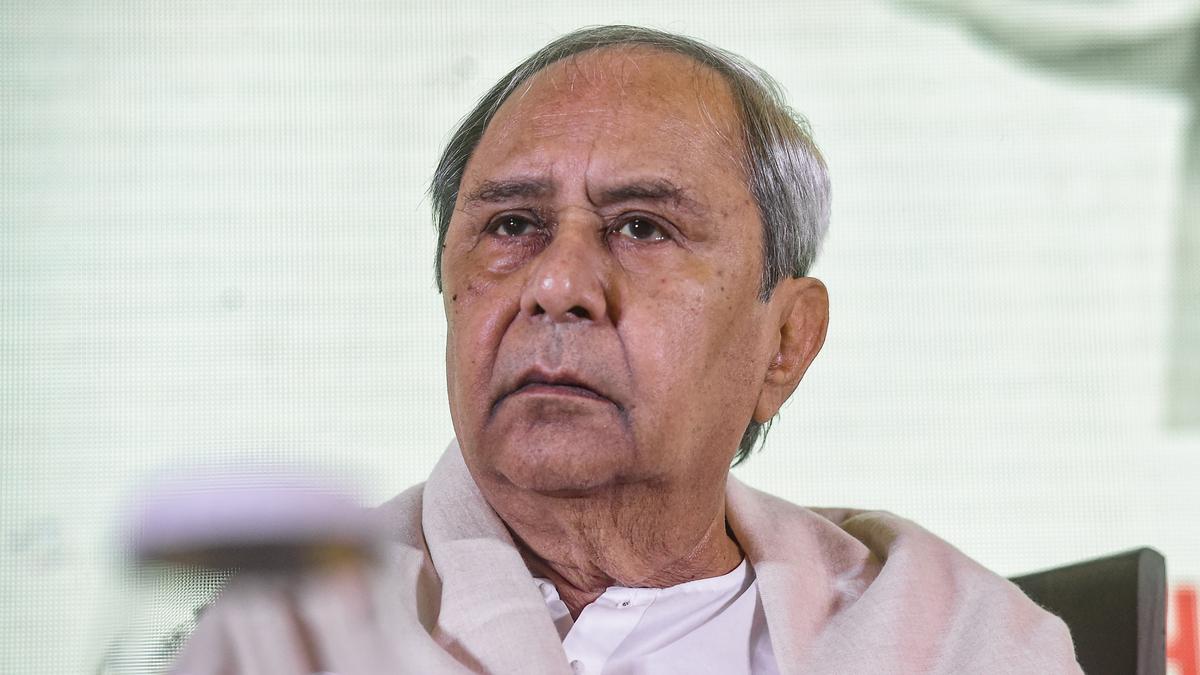 Two days after Bihar Chief Minister Nitish Kumar met Odisha Chief Minister Naveen Patnaik amidst speculations of strengthening opposition unity, Mr. Patnaik's scheduled meeting with Prime Minister Narendra Modi on Thursday indicated that chances of his party joining any national coalition were slim.
Mr. Patnaik will meet Mr. Modi in New Delhi while he may call on Union Ministers to take up development projects relating to Odisha. He is likely to be in New Delhi for four days.
After winning five back-to-back elections in Odisha, Mr. Patnaik appears to be in a comfortable situation to win the sixth term.
Regional dominance
According to political observers, the Biju Janata Dal has carved out a dominant position in Odisha politics leaving mainstream parties like Bharatiya Janata Party and Congress as marginal players. No other political party other than the three parties has any presence in Odisha.
Editorial | Unity in diversity: On the Opposition attempt to have an alliance for 2024 
"Why would Mr. Patnaik join non-BJP opposition coalition? He is very comfortable in Odisha. No outside opposition political party can benefit him politically. He continues to believe in party's strength as a regional player having cordial relationship with the party at the Centre," said Rabi Dash, veteran journalist and political observer.
Mr. Dash pointed out, "The Odisha Chief Minister has largely been unaffected as far as visits of central agencies are concerned. Opposition leaders allege the Modi government was trying to control opponents by misusing agencies like Enforcement Directorate and Central Bureau of Investigation. The BJD came to the rescue of the BJP whenever it was required. It is unlikely to go against the BJP like other regional leaders."
Though the Janta Dal (United) tried to project the meeting between the Chief Ministers of Bihar and Odisha as further strengthening of opposition unity, Mr. Patnaik clearly said no talk about forming coalition was held. In March, he also termed a meeting with West Bengal Chief Minister Mamata Banerjee as a courtesy call.
The BJP, which according to exit polls is staring at a possible defeat in Karnataka, does not want to see opposition parties uniting on a common platform. The BJP derives comforts from the fact that BJD is apparently distancing from the opposition coalition. Mr. Patnaik's meeting with the PM is perhaps aimed at extracting maximum benefit in terms of welfare schemes for the State and ensuring reduced aggression on part of the BJP in Odisha.