Trending
Police await autopsy report to determine sexual assault | India News – Times of India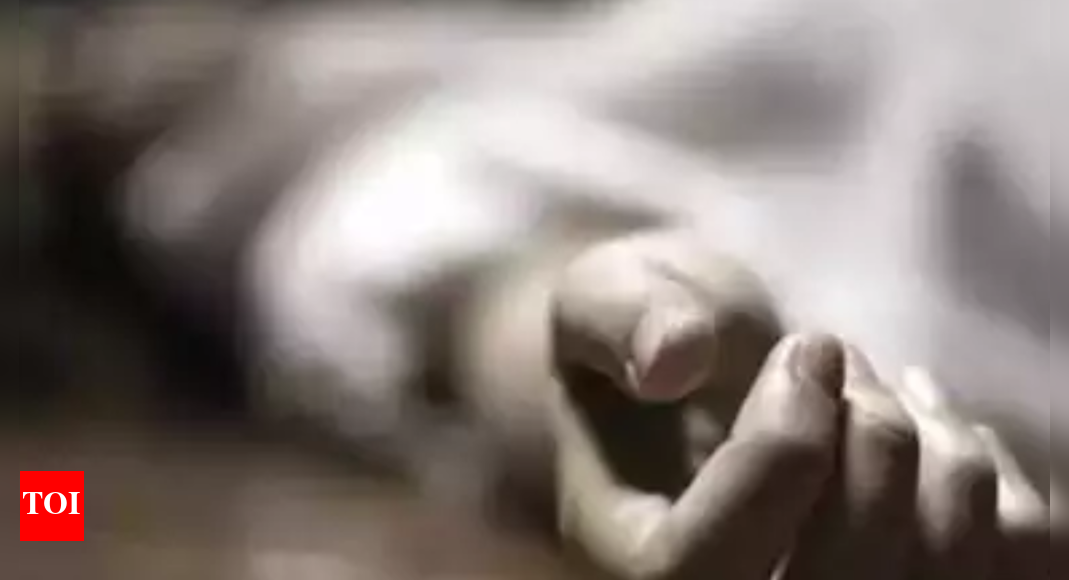 Mumbai:
Cops have registered a case under Section 307 (murder) of IPC against garbage collector Vikram Athwal and are trying to recover the knife he had allegedly used to kill a 23-year-old flight attendant inside her flat in Mumbai on Sunday.
The victim, who had joined a private airline as a flight attendant in March, lived with her cousin in the rented flat for the past three months. The cousin had gone to their Raipur home a week ago.
Athwal has reportedly confessed to killing the woman after getting access to her flat. "Athwal said he entered the victim's flat to clean it. He left the flat around noon but did not step out of the building for two hours. After committing the crime, he washed the bloodstains off his uniform, changed his clothes, and left the building around 1.30pm after his duty hours and went to his Tunga village home in Powai. He reported to work on Monday when he was nabbed," said a Powai police officer.
"The police looked into at least 35 persons who had visited the building on Sunday between 10am and noon. However, none of the 35 visitors was found to be involved. This made us question the building security guards and housekeeping staff," DCP (Zone X) Datta Nalawade said.
CCTV footage revealed that Athwal had reported to work on Sunday morning in his uniform and left the building in another set of clothes. "After questioning at least 40 people, we zeroed in on Athwal and his involvement in the crime was confirmed after we found fresh injury marks on his neck and hands. He confessed to leaving the building after washing his uniform to remove the bloodstains and changing into another set of clothes," said a police officer.
Cops are awaiting the autopsy report to find out whether the accused sexually assaulted the victim before killing her. "We did not find any past crime history about the accused," said DCP Nalawade.