Trending
PWD conducts final checks for CCTVs, fountains and lights | Delhi News – Times of India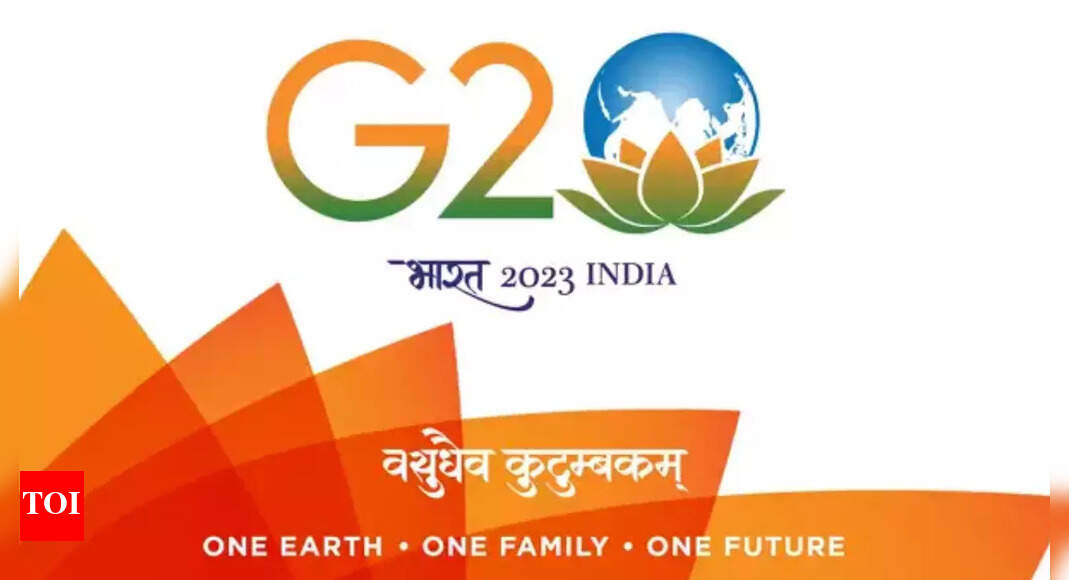 NEW DELHI: Public Works Department (PWD) on Monday carried out its final round of checking equipment and road fixtures for the G20 Summit.
Engineers in charge of 13 road clusters have been asked to prepare reports on the working condition of lights, fountains, CCTV cameras and quick response teams.
With just a few days remaining for the summit to commence and some of the areas set to be restricted for movement, officials from the department are tending to last-minute requirements. "We have been sending reports to senior officers for the past few days," said a PWD official.
PWD is looking after 40 of the 94 roads identified by the government where there will be movement of foreign dignitaries during the summit. As part of the preparations, the department is carrying out beautification work, including theme-based mural paintings on sidewalls and decorative lighting. Footpaths and roads are also being repaired and cleaned while open areas have been covered with plants and shrubs. Apart from this, CCTV cameras have been installed and emergency teams deployed.
For the past few days, senior officials have been regularly inspecting roads and other areas. Proper illumination and hassle-free movement of cavalcades is one of the primary focus areas of officials.
The 40 roads being monitored by PWD have been divided into 13 clusters, with 13 officers on 12-hour shifts. In July, the government had appointed inter-departmental teams comprising PWD and MCD officials. Each team leader heads a team of 10 personnel assigned to respond quickly to any gap in the roads.
Team members have been given the job of C&D waste removal, cleaning roads, painting, removing encroachments and road engineering. QRTs have been deployed on several stretches, key among them being IIT flyover to Aurobindo Marg and Dhaula Kuan to AIIMS flyover.
The department is also coordinating with various stakeholders to ensure that lights and fountains are working properly. Road repairs and landscaping work is also being monitored daily. Placement and maintenance of potted plants is one of the major responsibilities of the department.