Business
SBI introduces UPI interoperability in Digital Rupee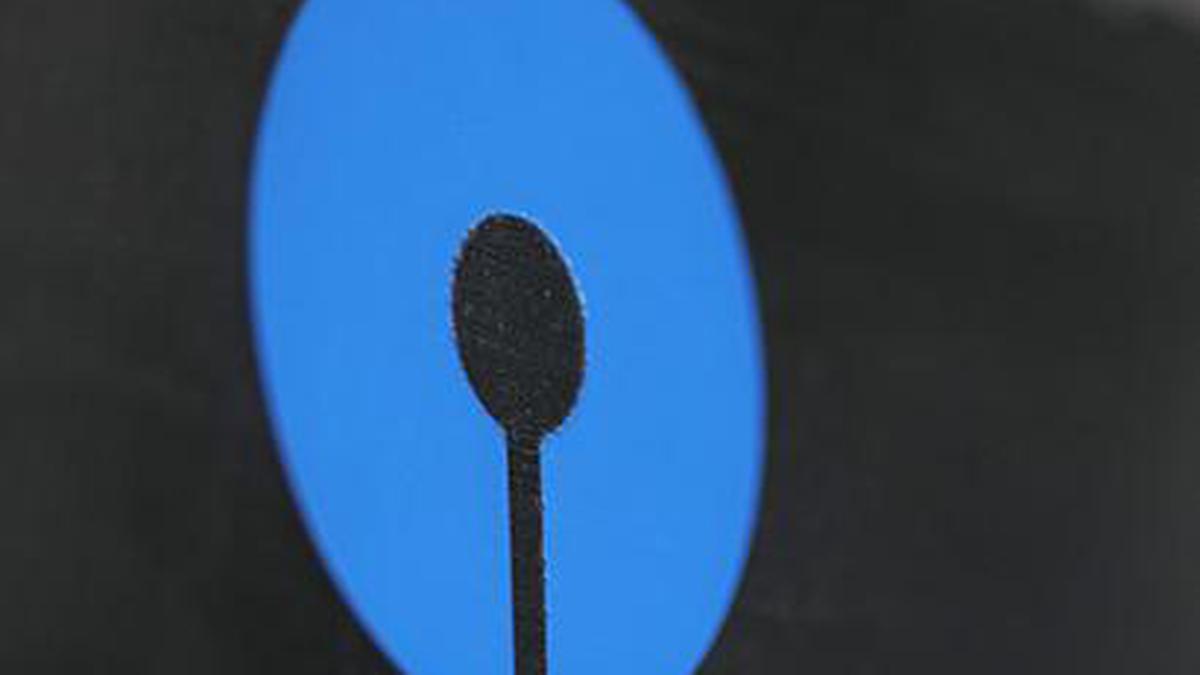 The State Bank of India (SBI), the public sector lender said it had implemented Unified Payments Interface (UPI) interoperability in Digital Rupee (₹) also called as Central Bank Digital Currency (CBDC). 

Also read: Explained: RBI's digital currency plans
"This cutting-edge feature, accessible through the 'eRupee by SBI' application will empower SBI CBDC users to effortlessly scan any merchant UPI QR code for swift and secure transactions," SBI said in a statement.
The seamless integration of CBDC with UPI marks a significant leap for the bank, enhancing the acceptance and utilisation of digital currencies in everyday transactions, the bank added. 
"This integration will be a game changer for the digital currency ecosystem," it further said.