Business
Services PMI indicates strong August show despite a mild downturn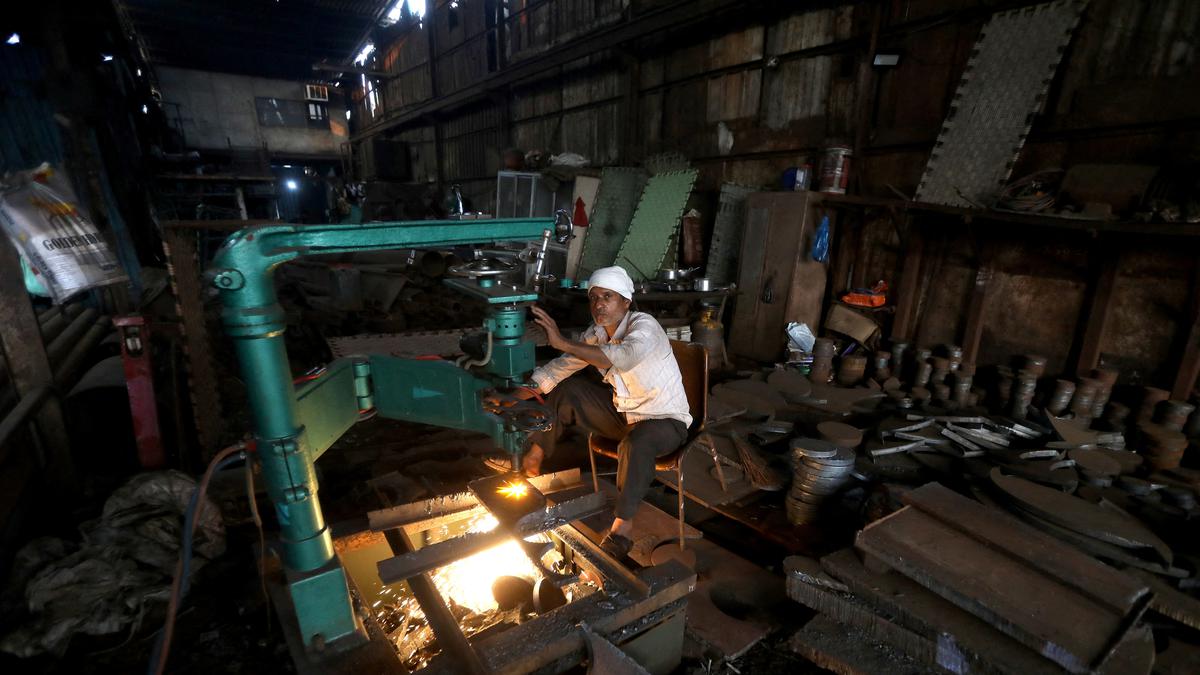 India's services sector output, as measured by the S&P Global India Services Purchasing Managers' Index (PMI), eased from a 13-year high of 62.3 in July to 60.1 in August, but new export orders grew at the fastest pace in almost nine years.
A reading of over 50 on the index indicates an expansion in activity levels. Despite total sales waning slightly from July's highs, demand remained robust and firms raised prices at the fastest pace in over six years, though input cost pressures eased from the previous month.
To cope with the additional workflow, firms ramped up hiring at the strongest pace since November 2022, by roping in a blend of permanent and temporary staff on both part-time and full-time basis. Overall positive sentiment among services businesses rose to the highest level so far in 2023, with firms expecting continued growth in the coming year.
Participants in the survey-based index attributed positive consumer appetite and favourable market conditions for the sustained demand, even export order books rose due to fresh contracts from customers in the Asia Pacific, Europe, North America and the Middle East.
'Remarkable milestone'
"Indian services companies achieved a remarkable milestone in August, as they welcomed a series record surge in new export business. This spike in international demand supported one of the best sales performances recorded over the past 13 years, and acted as a catalyst for firms to expand their workforces as well as output," said Pollyanna De Lima, economics associate director at S&P Global Market Intelligence.
"However, favourable demand trends also led to the joint-fastest increase in prices charged for Indian services in over six years, which may prompt attention from policymakers and potentially delay cuts to the benchmark repo rate," she cautioned.
Taking manufacturing and Services activity together, S&P Global said there was a mild slowdown in private sector activity growth across India during August, with its Composite PMI Output Index easing to 60.9 in August from 61.9 in July. However, this was still among the sharpest expansion rates in over 12 years, it noted.
"Manufacturers overtook service providers as the best performers. New orders placed with private sector companies rose further, taking the current stretch of growth to just over two years," the agency said.