Trending
Telangana: Spine hurt, but Amarnath aces SSC despite pain | Hyderabad News – Times of India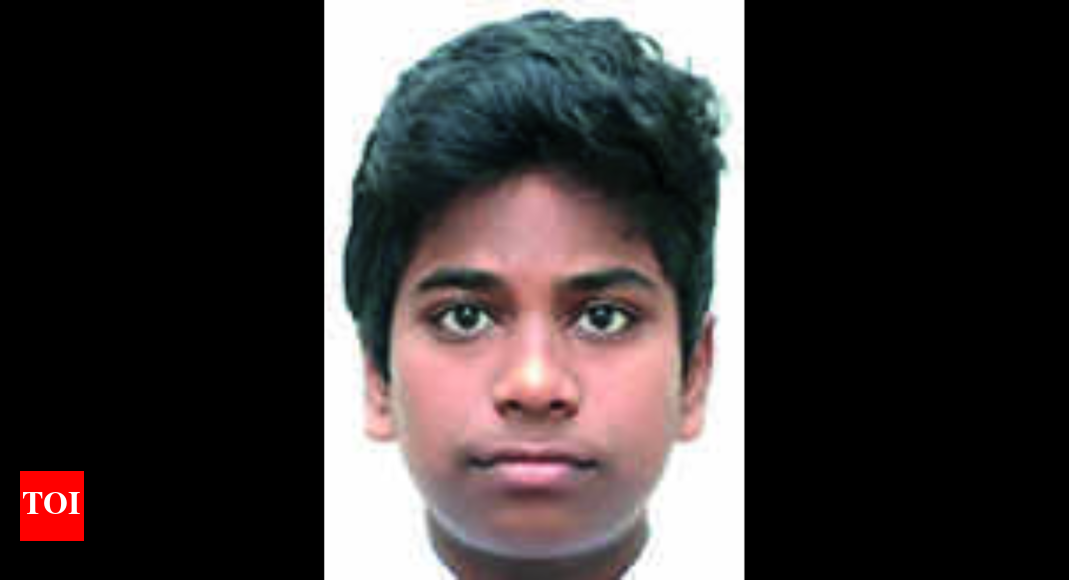 HYDERABAD: Neither a spine injury nor moving to a new school in the middle of the academic year deterred Akula Amarnath from acing the SSC examinations. Determination won over difficulties, with Amar managing 9.7 GPA despite writing the papers in tremendous pain.
Amar's life changed during the Dasara vacation after he fell from the stairs on a rainy day and injured his spine. He had to be pulled out from Jawahar Navodaya Vidyalaya (JNV) and enrolled in a local school in November 2022 to ensure he doesn't lose a year.
"There was no way he could continue his education by staying in a hostel. So, we decided to join him in a school in our neighbourhood," said Amar's father Shekhar, a government teacher.
For over 45 days, Amar couldn't attend classes due to the injury and had to juggle between his treatment and classes. Writing exams was also a challenge as he had to bear excruciating pain while sitting continuously.
Speaking to TOI, the 15-year-old said that after changing the school he had struggled to study languages, especially Telugu, and social sciences as they were different in CBSE and SSC.
"Mathematics and science were not a problem as most of the syllabus is similar, but I had to put in a lot of effort to study other subjects. Only after writing revision tests and other internal examinations, I was confident that I will be able to pass the examinations," Amar added.
A resident of Kadthal in Rangareddy district, Amar said writing the exam was also a challenge for him as he had to bear excruciating pain while sitting continuously.
"I could hardly walk after the exam, but somehow I managed," he added.
Shekhar said doctors advised Amar to undergo spine surgery, but they are reluctant as the chance of failure is high and it can deteriorate his condition further.
"We are trying Ayurvedic treatment instead," he added.
The family is now looking for an Intermediate college near their home as he can't walk or even sit for long. "My son wants to be a scientist. But we can't send him to a corporate college as they are run from morning to night. Right now all we want is to ensure that he continues his education without break," he said.