Business
Varun Beverages Crosses Rs 1 Trillion Market Cap, Stock Gains 125% In A Year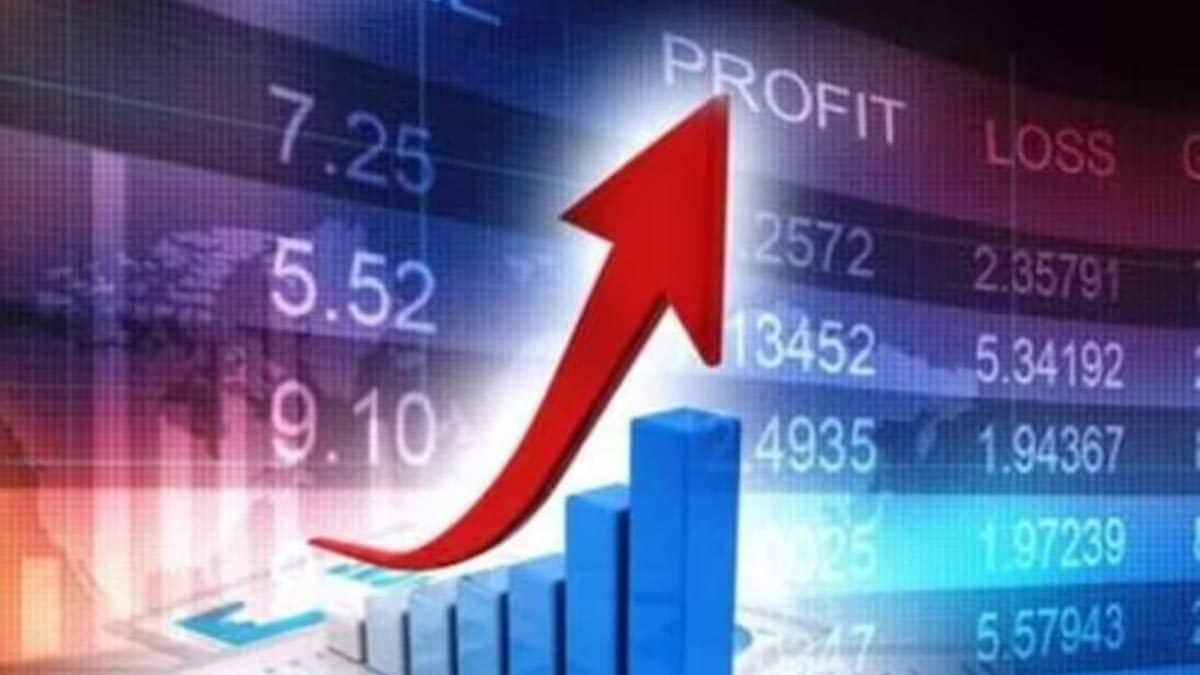 In the last one month, Varun Beverages shares surged nearly 10%
Shares of the company have gained 25% in the past three months and more than doubled in the last one year.

Varun Beverages, one of the largest PepsiCo franchisees in the world, has become the latest Indian company to cross the Rs 1 lakh crore market capitalisation. Shares of the bottling company surged 7 percent in intraday trade on Wednesday marking its highest single-day gain in the last three months to sessions high of Rs 1,620 apiece on BSE, before closing at Rs 1607.55 apiece with a gain of 6.8 percent.
On Wednesday, the company reached the Rs 1 trillion crore market capitalisation.
According to a Moneycontrol report, shares of Varun Beverages last year traded at Rs 687.68 on May 11. After that, buying of Varun Beverages stock picked up and it jumped nearly 136 percent year-on-year to a record high of Rs 1,620.
On Thursday, the stock had hit a fresh 52-week high of Rs 1654 apiece on BSE in intraday session before closing 1.73 percent lower at Rs 1579.75 apiece. As on May 11, the Varun Beverages' market cap stood at Rs 1,02,613 crore.
Shares of the company have gained 25% in the past three months and more than doubled in the last one year. In the last three year the stock has surged 475%.
Varun Beverages continues to benefit from its relationship with PepsiCo, pan-India distribution network, backward integration, and increased in-home consumption. The company has added multiple growth engines such as launch of Sting, launch of dairy products and steady investments in capex and visi coolers, according to CNBCTV18.
Last week, brokerage firm Emkay Global Financial Services maintained a buy rating on Varun Beverages, but raised the target price from Rs 1,660 to Rs 1,700 per share. According to the brokerage, the growth of the company can be seen due to the improved affordability of the products, the expected demand for new products and the improvement of supply based on the two new production units.
According to Axis Securities, Varun Beverages will continue its strong growth due to multiple factors. These include the normalisation of operations due to COVID-19 and the growth of market shares in newly acquired territories.
(Disclaimer: The stocks mentioned here are based on the advice of the brokerage houses. If you want to invest in any of these, first consult a certified investment advisor. News18 is not responsible for any losses you incur)