Tech
Wearable shipment grows in India, here's the category that led the market – Times of India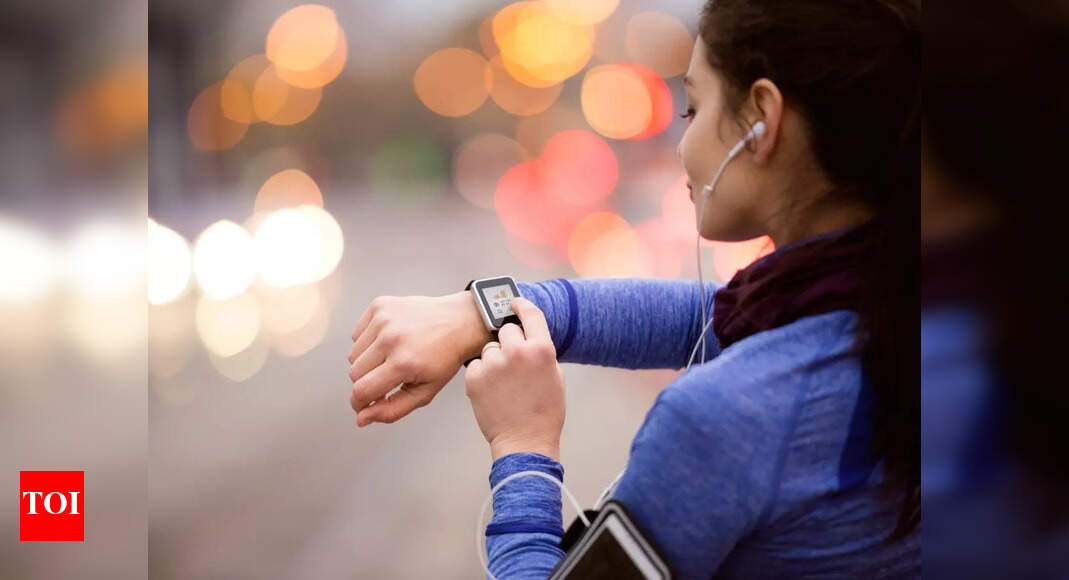 The wearables segment shipment saw a 80.9% year-over-year (YoY) growth in the first three months of the year. The segment includes wristbands, smartwatch and earwear. According to the International Data Corporation's (IDC) India Monthly Wearable Device Tracker, improved supplies, leaner inventory, multiple new launches and faster portfolio refresh were the key reasons for the growth. Some 25.1 million units were shipped in the first quarter of 2023 (Q1-2023). The growth, however, remained flat quarter-over-quarter.
While the share of the smartwatches grew to 41.4% from 26.8% YoY and the earwear category witnessed a strong 48.5% YoY growth, wristband shipments saw a massive fall of 86.7%.
"Brands are bringing a variety of smartwatch models with metal straps/casing, circular dials, rugged finish, and premium designs. Clubbed with advanced communication features like LTE, digital payment options, and more accurate sensors/algorithms, brands are attracting new smartwatch consumers as well as fueling refresh buying," said Upasana Joshi, research manager, client devices at IDC India.
Several small Indian brands, which hold about 15% share, are further intensifying the competition. The heightened competition also lowered the overall ASP to $22.7 (vs $29.5 a year ago) in Q1-2023. Additionally, the online channel dominated with 73.9% share in the overall wearables market.
Top five companies in the wearables segment in Q1 2023
Imagine Marketing (Boat) maintained its top spot with 25.6% share as it grew by 102.4% YoY. Its smartwatch category accounted for 28.3% of its overall shipment in Q1-2023 and the company also led the TWS segment, with 30.6% share, growing by 81.9% YoY.
Fire–Boltt stood second with 12.4% share in the overall wearable category. It leads the smartwatch category with 28.6% share growing by 224.2% YoY.
Nexxbase (Noise) ranked at No. 3 with 97.3% YoY growth and 11.9% market share in the overall market. The company dropped to second place in the smartwatch category with 21.6% share, growing by 157.6% YoY.
Boult Audio captured the fourth spot with a 366.5% YoY growth and 9.3% market share in Q1-2023. It retained second place in the TWS category with 15.5% share and 341.2% YoY growth.
Oppo, which also includes OnePlus, stood fifth with 4.7% share. Its shipments declined 5.8% in 1Q-2023.